RENTING Vases
At Pinnacle Event Rentals, we offer Vase Rentals. We have a large selection of table decor, including our gorgeous collection of vases.
Our staff favourite when it comes to vases are our Eclectic Vase Rentals – Check them out HERE!
Prices + Size information are available for each item – just click on their image to read more about individual vase rentals.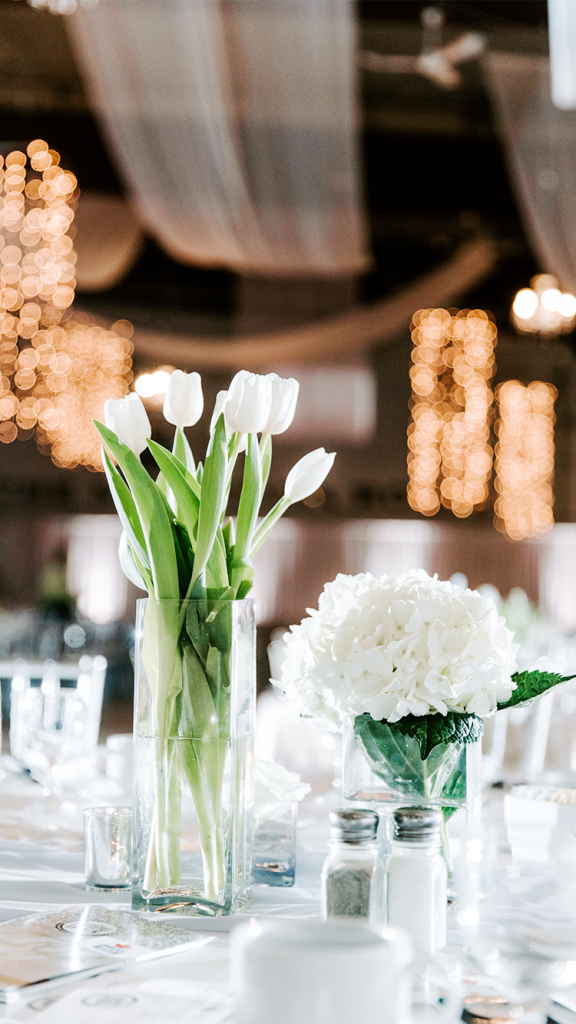 How to Use Vases to Enhance Your Decor
Vases have multiple uses and can be used to enhance your decor in so many different ways. Not only can vases hold fillers and florals, they can be used as platforms to give height to floral decor or candle holders. They can also be used to build terrariums and aquariums as centrepieces. Don't forget, you can substitute most anything as a vase – so let's get creative!
Next time you're looking for a cool new centrepiece set up, check out our centrepieces on Pinterest: Centrepieces Pinterest Board