Trade Show Display Rentals
Customize your next display to fit your brand needs
To make upgrades to your booth, please press the button below. Fill out the form and save it with your changes and email it to events@pinnacleeventrentals.ca
Trade Show Rentals | Display Rentals
Portable trade show rentals are the optimal alternative to buying. We provide the same level of customisation and a variety of options you'd have if you were buying – without the cost or trying to find a place to store it all until your next event.
Whether you are doing a small tradeshow or a large one, our event specialists can simplify the process for you and your team and create the perfect display for your needs.
Create a powerful trade show booth exhibit without breaking the bank. Pinnacle Event Rentals offers trade show pipe and drape backdrops and sidewalls.
We also offer:
+ A Variety of Carpet Options
+ Stanchions
+ Tables
+ Chairs
+ Hand Sanitizer Stands
Add Some Engagement to Your Trade Show
Pinnacle Event Rental is your trusted partner for the attention-grabbing accessories you'll want to include at your next trade show appearance. Television stands, unique games, and event carpet are just a few of the products we offer. Our experienced team is ready to speak to you today!
Brandon and Winnipeg are just a couple of the cities we service. Portage La Prairie and Regina are on our list, too! We recently delivered a dozen television stands to Yorkton, and Calgary called us for event carpet last month. Edmonton has us on speed-dial for all their trade show displays.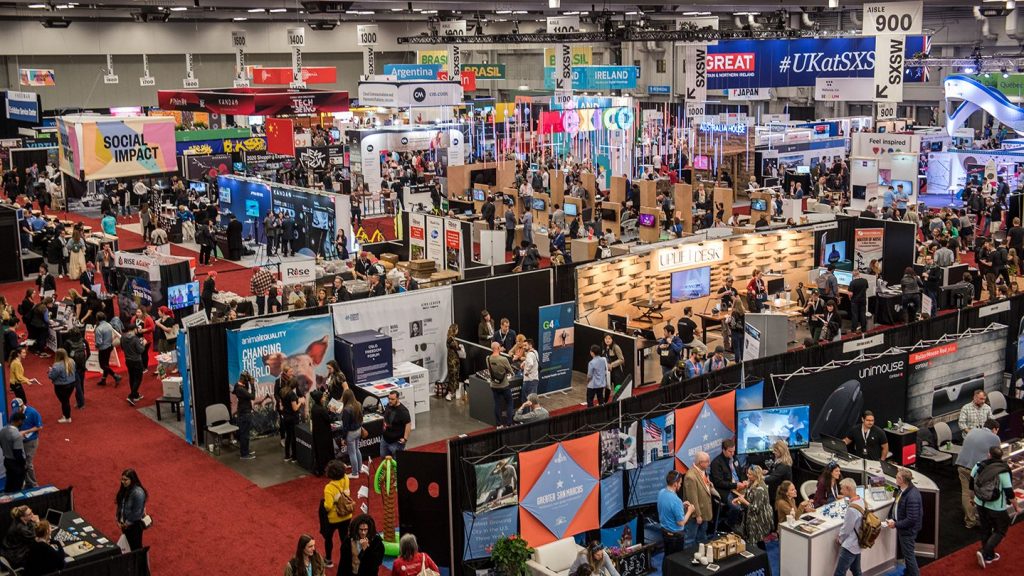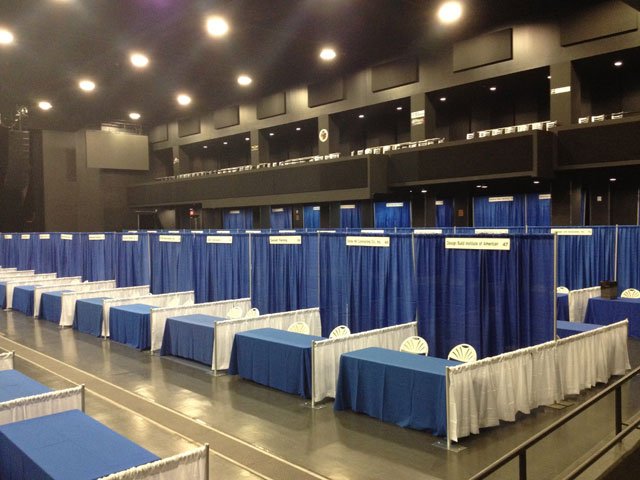 Generate Trade Show Excitement from your Booth
with Everything from Photo Booths to Arcade Games
Don't forget staples like pipe and drape! We've got everything you need to present yourself in the best light possible.
Attract new clients and close the sale with our trade show essentials and accessories that look great, too. All of our rental items are fully cleaned and inspected after each use, and sanitized before on-time delivery to you or the event space. Our expert team ensures that installation of all applicable rentals is done so in a completely safe fashion, so you can put any fears of safety to rest. It's time to focus on the important stuff at your next trade show – so let us make sure every backdrop and excitement-generating accessory is set up just right.
Cities throughout Manitoba, Saskatchewan and Alberta are established service areas for Pinnacle Event Rental, and we've got the know-how to deliver top value to you – so that you can sell yourself a lot better!
We're extremely proud of our service record, and industry leaders will speak to our commitment to customer service. Often, clients will contact us and rely on our know-how and history to help advise the best trade show rental accessories for their budget and goals. We're happy to do so! Pinnacle Event Rental is so much more than just your party partner – we're a strong, reliable resource event carpet, photo booth, pipe and drape, and other trade show rental essentials.