pinnacle is the foundation for your next event.
Pinnacle Event Rentals is a party rental company located in Brandon, Manitoba. We supply the framework for events of any occasion – from pole tents to tables and chairs, dance floors, staging, & more!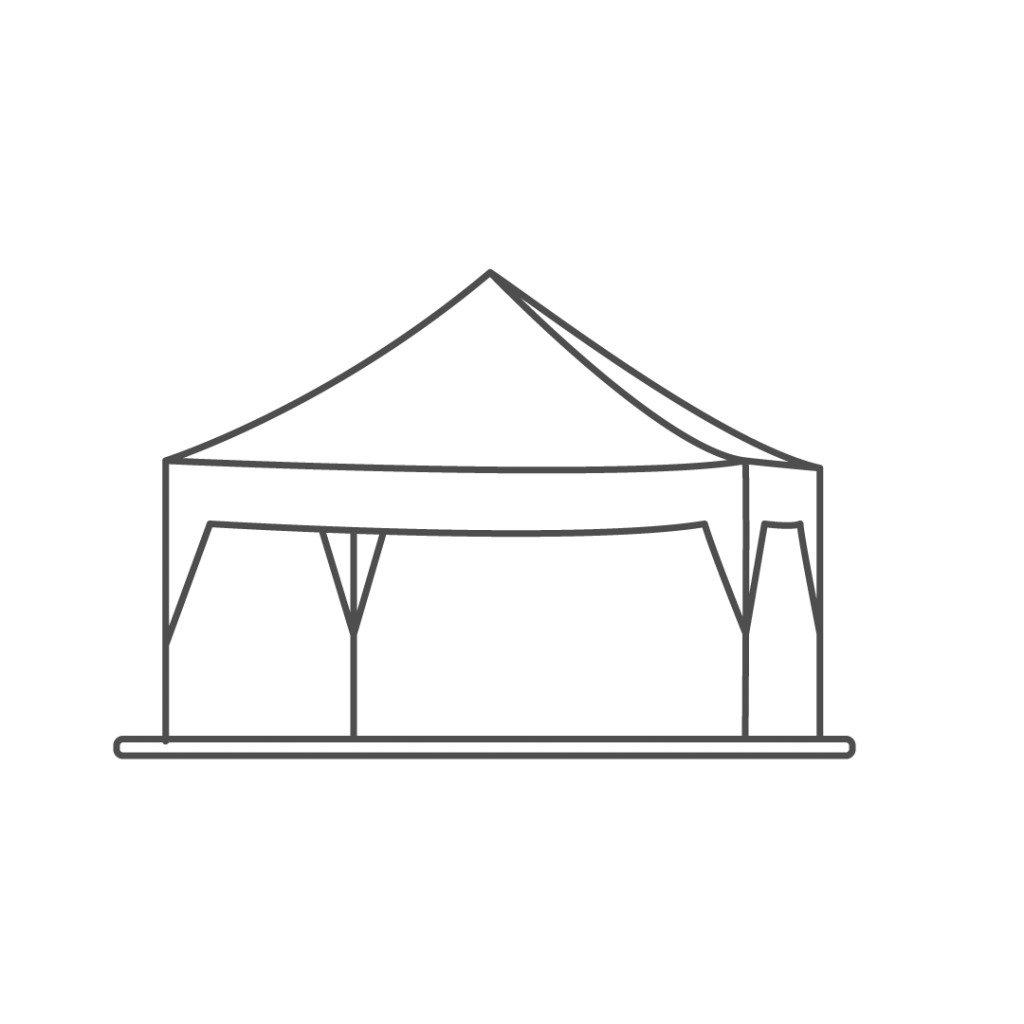 We rent tents, lighting, tent flooring, dance flooring, staging, draping, decor + more!

Need rentals for your next event? Look no further. Our collection is wide.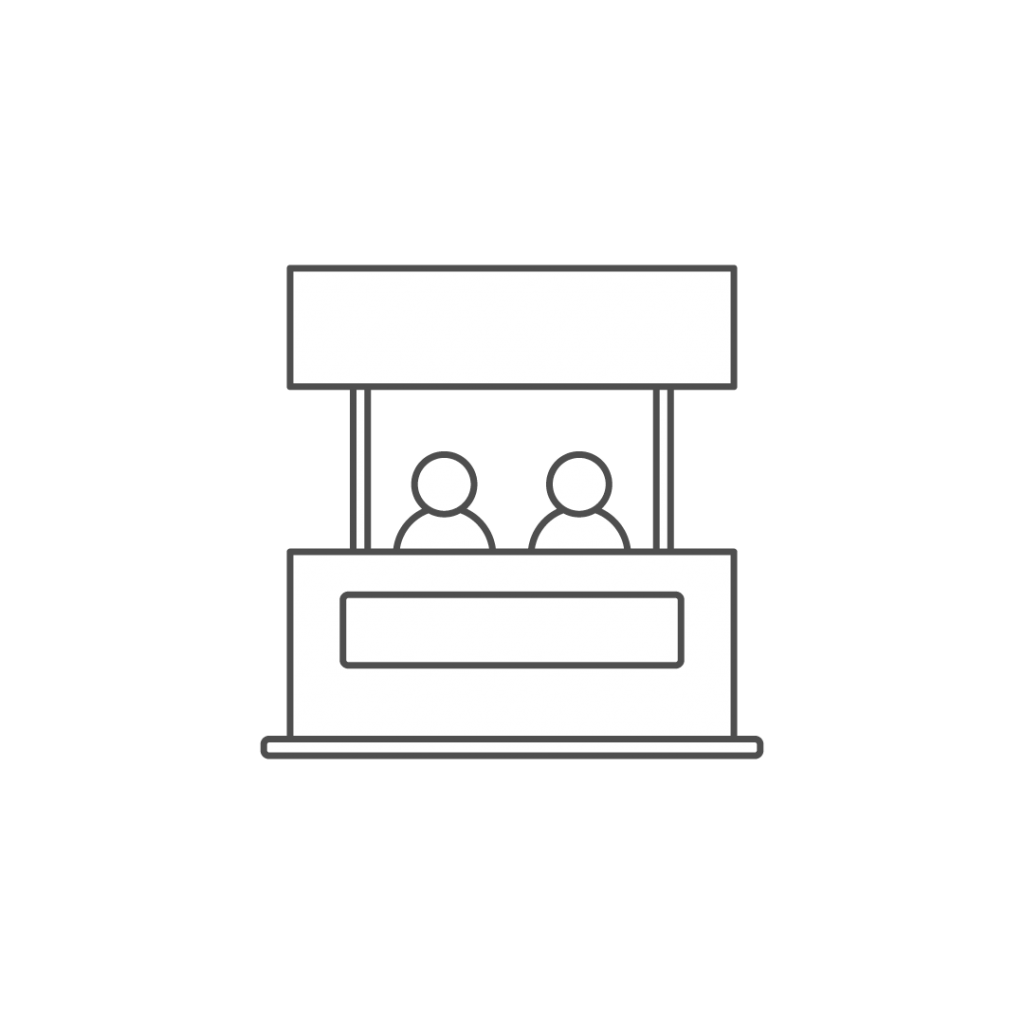 Design a powerful tradeshow without breaking the bank.


Our Story
Pinnacle was born in early 2019 as a complimentary company to Limitless Events (formally Tag Em Entertainment). Our goal was to expand our offering for fairs, festivals and large events by providing both infrastructure and entertainment.
Since then, we have added to our inventory significantly by purchasing another tent company in January 2020, a luxury portable washroom company in May 2020, and now a decor company in November 2020 to even further our offering as a full-service event rental company.
To build the foundation for beautiful, functional, and sustainable events + provide our clients and team members the necessary tools for success.
We are limitless; A pinnacle for our clients' visions and our team members' ambitions.
As a team, we achieve more. We carry out collaboration through communication and commit to continued growth inside and out.
We remain effective when everything is changing. We are doers, not talkers, but when we act, we act thoughtfully. We hustle together to thrive together.
We believe in enjoyment, camaraderie, experiencing life, and engaging with our clients and team members.
We challenge our ideas of what's possible in order to deliver creative solutions to the obstacles of our customers, our community and our company.
We are committed to cultivating safe event spaces and workplaces. Well-being and feeling whole is principal and we foster a healthy work-life integration through security.
Pinnacle Event Rentals
A party rental company that serves Winnipeg and the rest of Manitoba, and Saskatchewan and surrounding areas
We offer tent rentals in Brandon, MB as well as wedding rentals in Winnipeg, Party rentals, chair rentals, and graduation rentals.  We work with families, corporate event planners and community event planners to put on events and parties.  We offer all the basic furniture with LED furniture as well to take your nighttime event over the top.  If you needing to impress the guests, we recommend our LED furniture rentals Winnipeg as well as our photo booth rental Winnipeg.  
Everything that we offer for rent is inspected as well as insured.  We are a party rental company that offers all kinds of unique equipment rentals for any wedding,  We have worked with interior designers that have taken our basic party rental equipment over the top.  Forget that you are throwing a party in a tent with some elaborate decor,  Things such as ribbons, tulle, lace, candles, and lighting can really dress the place up.  We offer large tent rentals that are perfect for weddings, family gatherings or corporate events.  If you need to throw an elaborate party, we can help.  And, if you are just looking to have some tables and chairs set up for a graduation party, we can help with this as well.
Graduation party rentals with photo booths, tables and chairs are something that we can assist with.  We offer various tent rentals from different sizes to help accommodate different sized parties.  Every rental comes with delivery.  We will bring the rentals to you and set them up for you.  We take pride in our party rentals and hope that you will as well.  Everything is cleaned and sanitized before arrival.  We want everything to be perfect for your special day, whatever that day is.  If you plan to really decorate the tents up, you may want the rentals a little early to ensure that you have the time to complete.  
Throw the party of a lifetime with beautiful tents, chairs led furniture and our washroom trailer rentals.  Don't go for the ugly porta-potty style rentals, have something a little more classy with our washroom rentals.  Give your guests the comfort they deserve with washroom rentals. 
Party rentals Winnipeg offers our clients LED furniture, Table rental Winnipeg and chair rental Winnipeg.  Having the family over for the holidays and don't have enough seating?  Our chair rental Winnipeg is perfect for that.  Turn your basement into an event hall with our table and chair rentals as well as deck it out with some LED furniture to liven up the space.  
Baby and wedding shower rentals are here as well.  Whenever you are having a gather that needs a place to sit, we have you covered with all of our various tables and chair rentals as well as our tent rentals will ensure your guests are kept out of the rain.  We offer tent rentals, dance floor rentals, string lights, crowd control fence rental and more.