We Provide the Foundation for
We provide the foundation for
Events.
Manitoba's ultimate event rental company
Manitoba's ultimate event rental company
Our team will influence
your next event.
WHAT WE CAN DO TO HELP YOU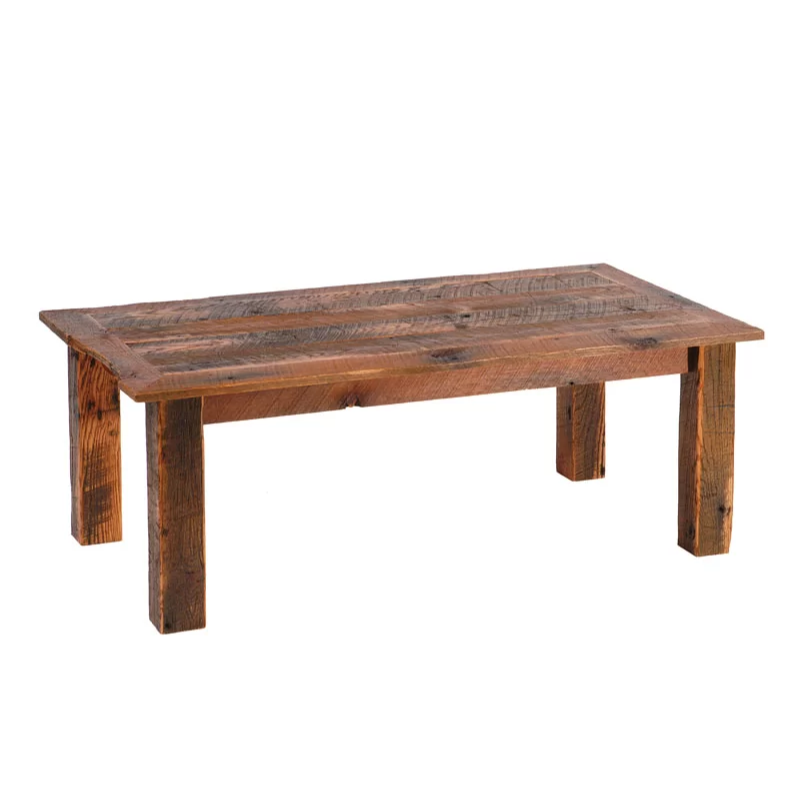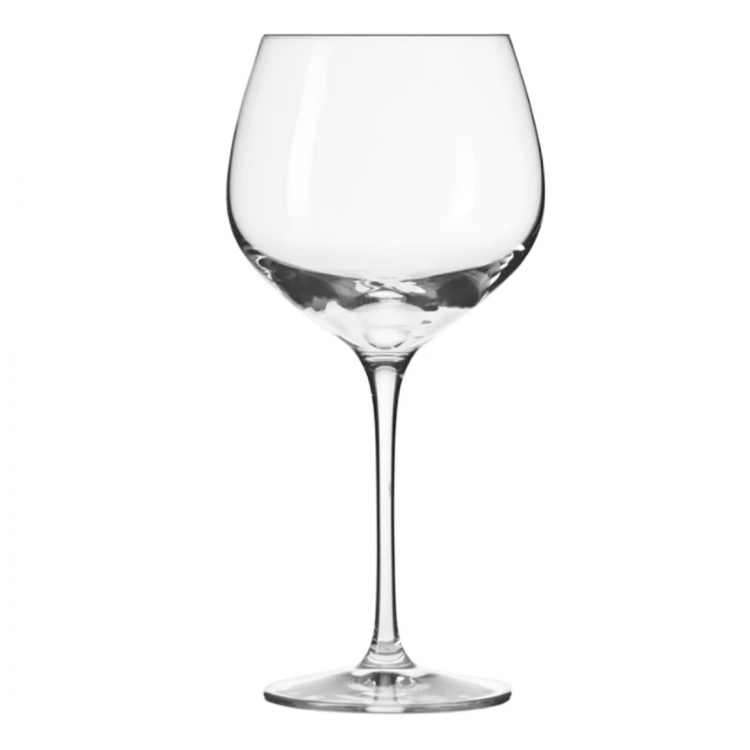 Your Ultimate
Decor Rental Company
Pinnacle Event Rentals
Every event that we've been apart of – and we mean every single one – was built on the same belief. An event should be more than a collection of features. Above all an event should be absolutely simple, magical, and memorable.
Pinnacle is the foundation
for your next event
Decor Rentals and Tent Rentals: Pinnacle Event Rentals is a party rental company that serves Winnipeg and many other surrounding areas all through Manitoba. Decor Rentals and Tent Rentals are our two main areas, with many other options for event rentals. We offer tent rentals Brandon, MB as well as wedding rentals Winnipeg, Party rentals, chair rentals, and graduation rentals.  We work with families, corporate event planners and community event planners to put on events and parties.  We offer all the basic furniture with LED furniture as well to take your nighttime event over the top.  If you needing to impress the guests, we recommend our LED furniture rentals Winnipeg as well as our photo booth rental Winnipeg.  
Everything that we offer for rent is inspected as well as insured.  We are a party rental company that offers all kinds of unique equipment rentals for any wedding,  We have worked with interior designers that have taken our basic party rental equipment over the top.  Forget that you are throwing a party in a tent with some elaborate decor,  Things such as ribbons, tulle, lace, candles, and lighting can really dress the place up.  We offer large tent rentals that are perfect for weddings, family gatherings or corporate events.  If you need to throw an elaborate party, we can help with Decor Rentals and Tent Rentals.  And, if you are just looking to have some tables and chairs set up for a graduation party, we can help with this as well.
Graduation party rentals with photo booths, tables and chairs are something that we can assist with.  We offer various tent rentals from different sizes to help accommodate different sized parties.  Every rental comes with delivery.  We will bring the rentals to you and set them up for you.  We take pride in our party rentals and hope that you will as well.  Everything is cleaned and sanitized before arrival.  We want everything to be perfect for your special day, whatever that day is.  If you plan to really decorate the tents up, you may want the rentals a little early to ensure that you have the time to complete.  
Throw the party of a lifetime with beautiful Decor Rentals and Tent Rentals, including tents, chairs led furniture and our washroom trailer rentals.  Don't go for the ugly porta-potty style rentals, have something a little more classy with our washroom rentals.  Give your guests the comfort they deserve with washroom rentals. 
Party rentals Winnipeg offers our clients LED furniture, Table rental Winnipeg and chair rental Winnipeg.  Having the family over for the holidays and don't have enough seating?  Our chair rental Winnipeg is perfect for that.  Turn your basement into an event hall with our table and chair rentals as well as deck it out with some LED furniture to liven up the space.  
Baby and wedding shower rentals are here as well.  Whenever you are having a gather that needs a place to sit, we have you covered with all of our various tables and chair rentals as well as our tent rentals will ensure your guests are kept out of the rain.  We offer tent rentals, dance floor rentals, string lights, crowd control fence rental and more.