These are a few of my favourite things.
Get Inspired by Our Best Sellers
We understand that planning a wedding can feel overwhelming. It takes time to figure out which direction you want to go in when it comes to your venue, decor, logistics, and more. But we're here to help – start with a few of our signature items to get inspired.
Classic Favourites
for Rent
Professional delivery to
Brandon, MB, Winnipeg, MB
and surrounding areas. Please submit a quote or contact us to be sure we service your area.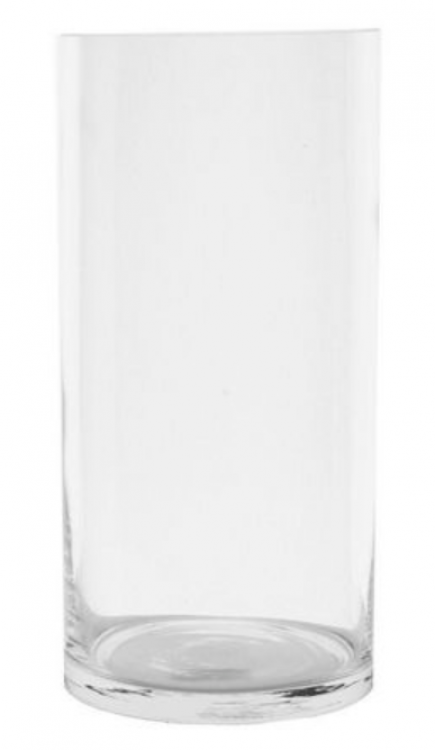 10″ Cylinder Vase
https://pinnacleeventrentals.ca/inventory/vase-rentals/10-cylinder-vase/
1
from $2.06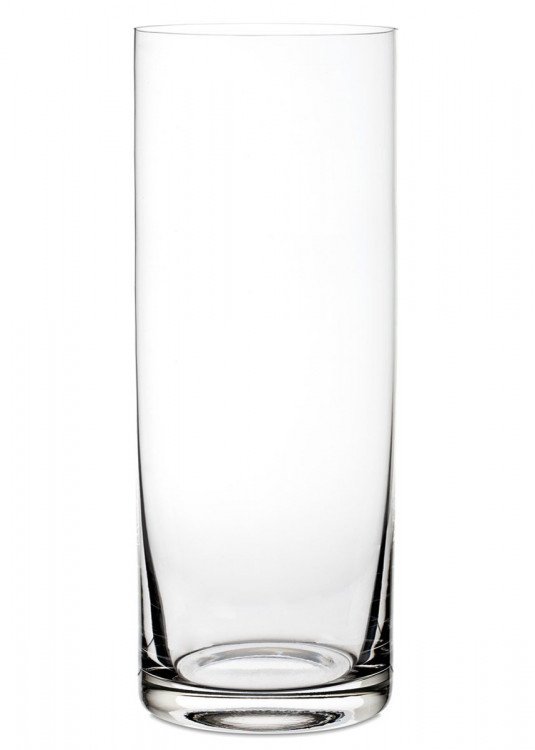 12″ Cylinder Vase
https://pinnacleeventrentals.ca/inventory/vase-rentals/12-cylinder-vase/
1
from $4.70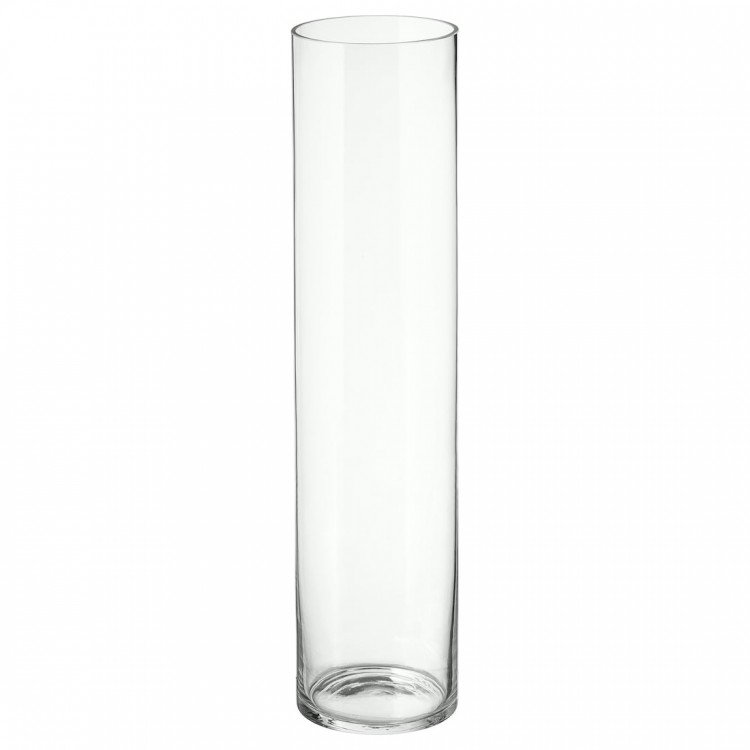 18″ Cylinder Vase
https://pinnacleeventrentals.ca/inventory/vase-rentals/18-cylinder-vase/
1
from $5.88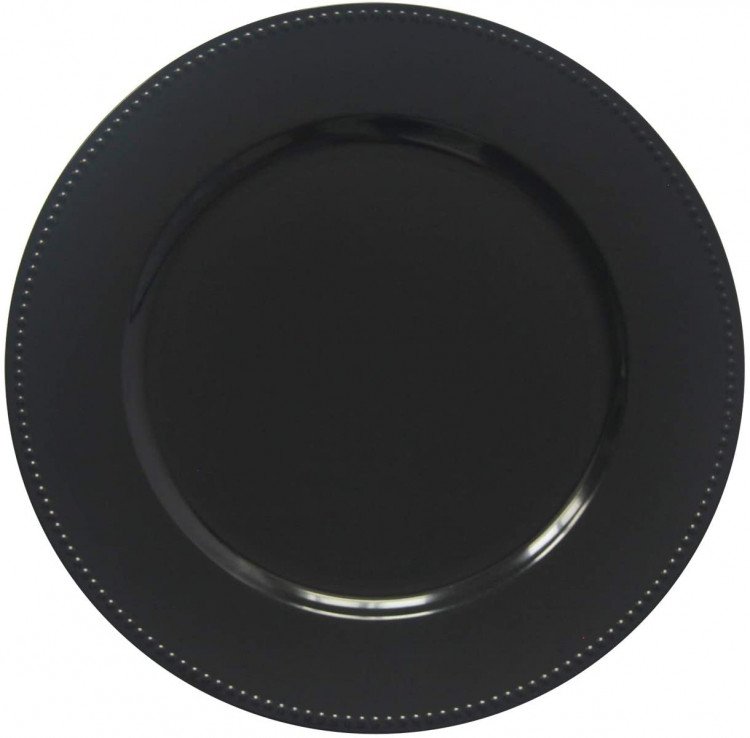 Black Beaded Charger Plate
https://pinnacleeventrentals.ca/inventory/charger-plate-rentals/black-beaded-charger-plate/
1
from $1.71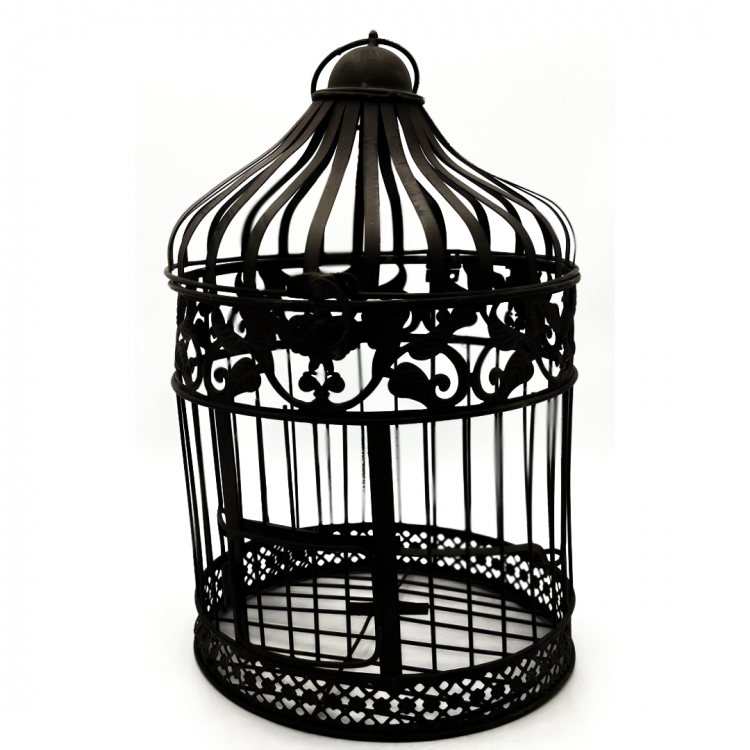 Black Birdcage, Large
https://pinnacleeventrentals.ca/inventory/candles-and-lanterns/black-birdcage-large/
1
from $6.64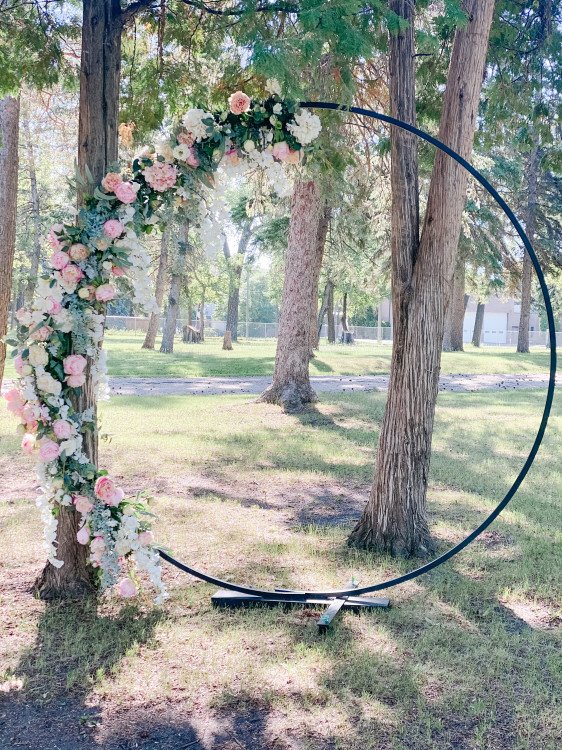 Black Moon Arch
https://pinnacleeventrentals.ca/inventory/arches-backdrops/black-moon-arch/
1
from $200.00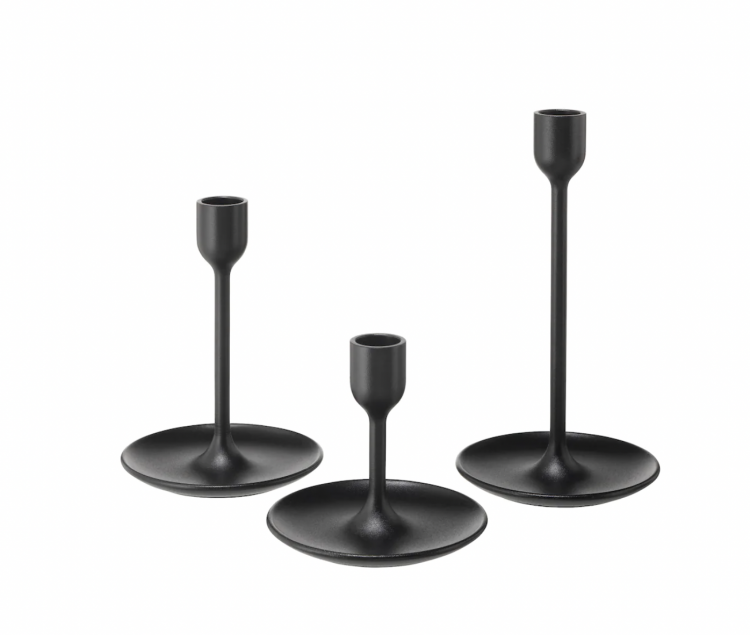 Black Taper Holder, Medium
https://pinnacleeventrentals.ca/inventory/candles-and-lanterns/black-taper-holder-medium/
1
from $4.50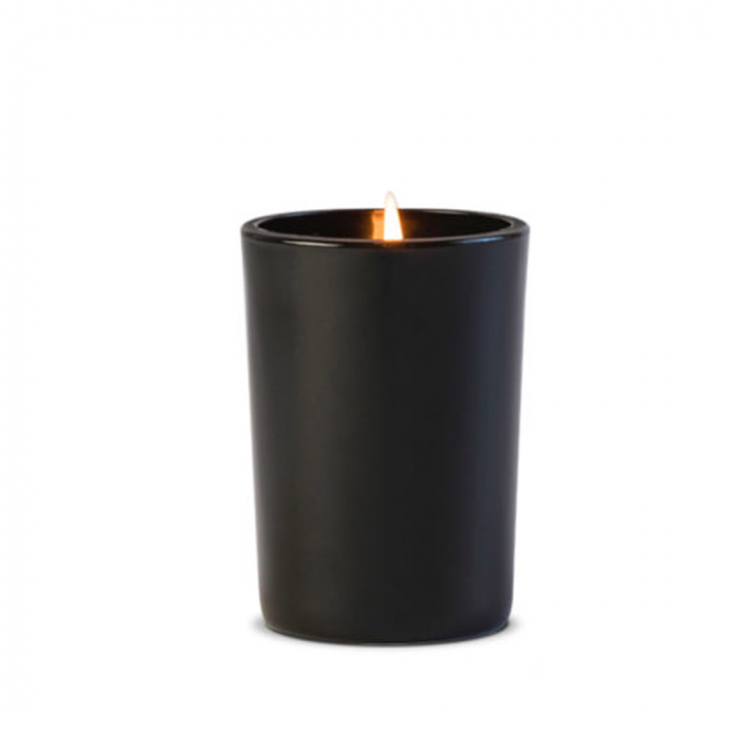 Black Votive
https://pinnacleeventrentals.ca/inventory/votive-rentals/black-votive/
1
from $2.24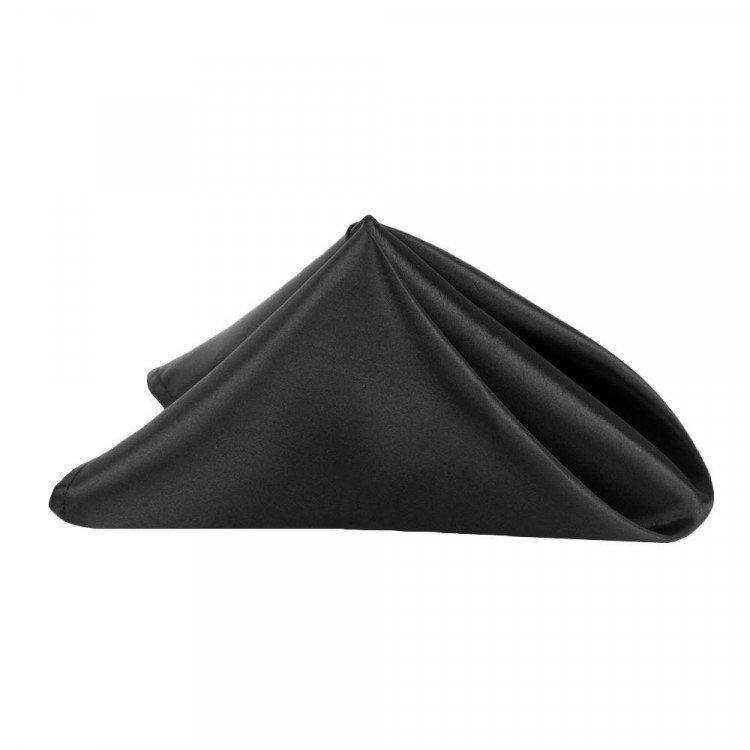 Black, Satin Napkin
https://pinnacleeventrentals.ca/inventory/napkin-rentals/black-satin-napkin/
1
from $1.10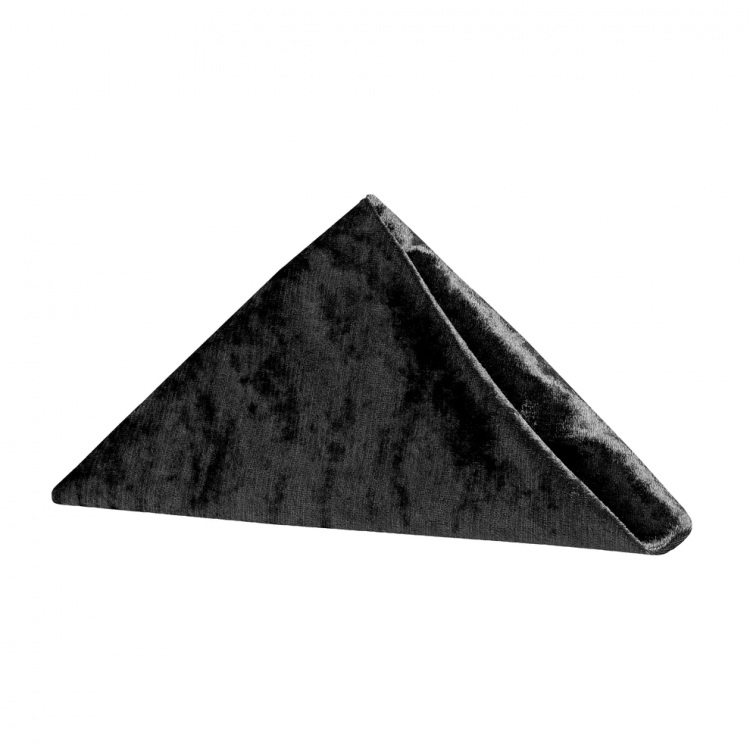 Black, Velvet Napkin
https://pinnacleeventrentals.ca/inventory/napkin-rentals/black-velvet-napkin/
1
from $1.10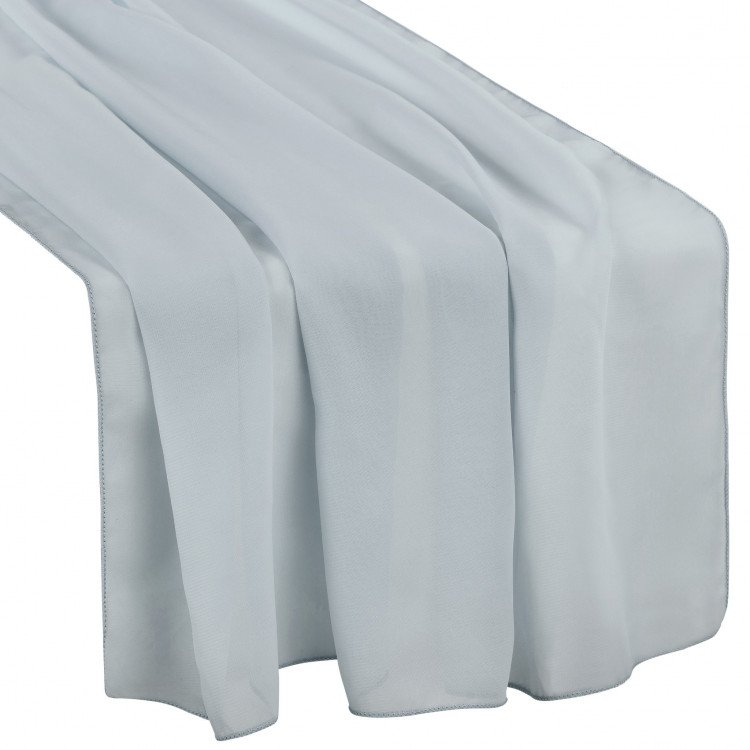 Blue, Dusty Chiffon Runner
https://pinnacleeventrentals.ca/inventory/table-runner-rentals/blue-dusty-chiffon-runner/
1
from $7.15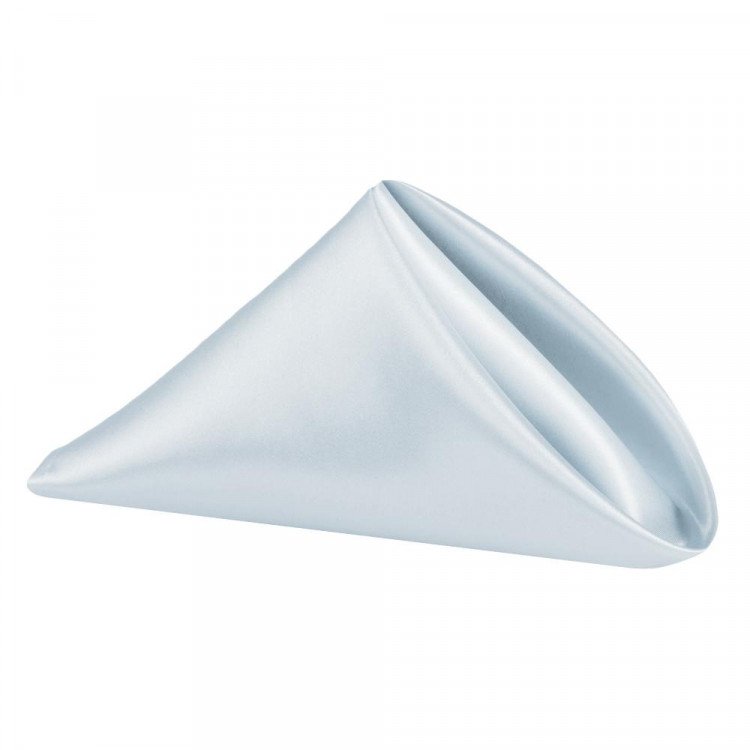 Blue, Dusty Matte Satin Napkin
https://pinnacleeventrentals.ca/inventory/napkin-rentals/blue-dusty-matte-satin-napkin/
1
from $1.10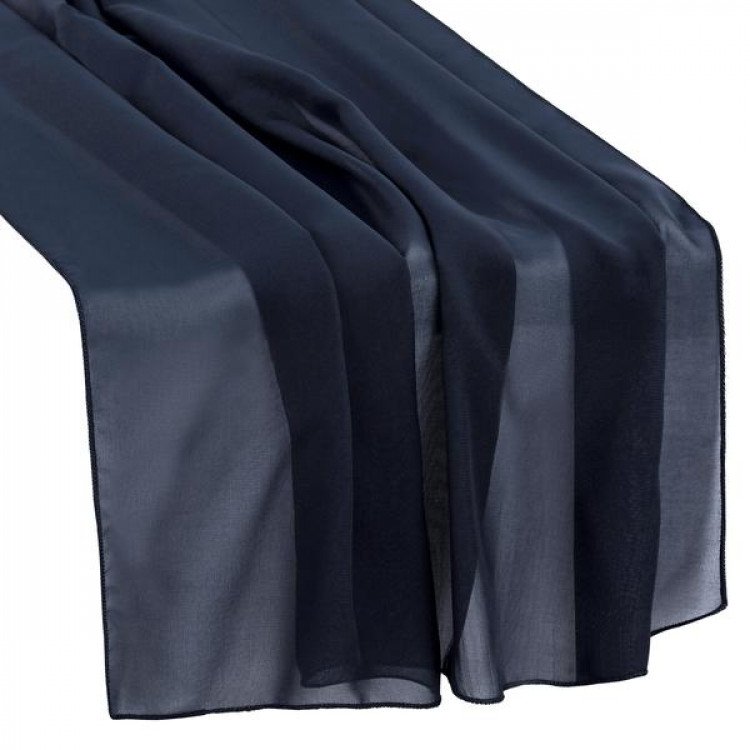 Blue, Navy Chiffon Runner
https://pinnacleeventrentals.ca/inventory/table-runner-rentals/blue-navy-chiffon-runner/
1
from $7.15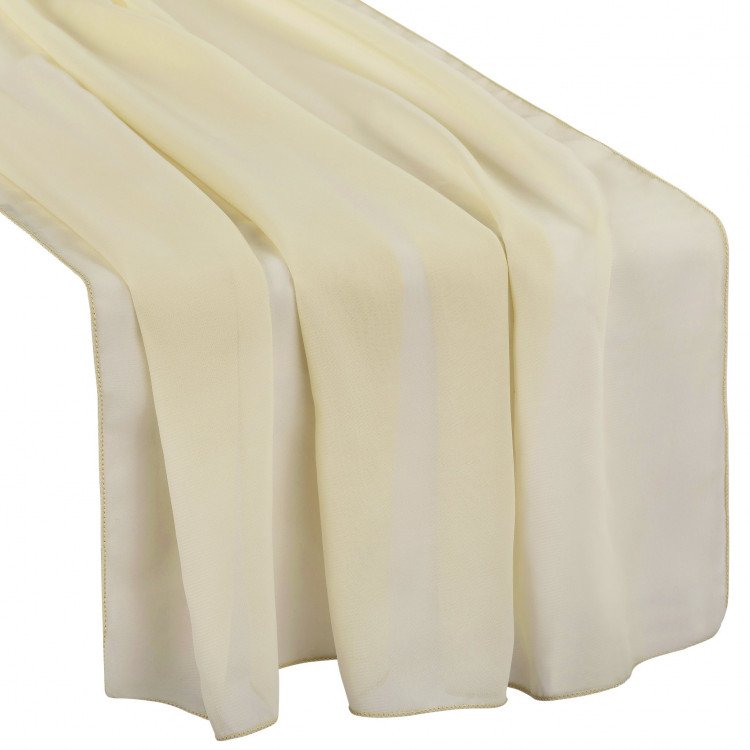 Champagne Chiffon Runner
https://pinnacleeventrentals.ca/inventory/table-runner-rentals/champagne-chiffon-runner/
1
from $7.15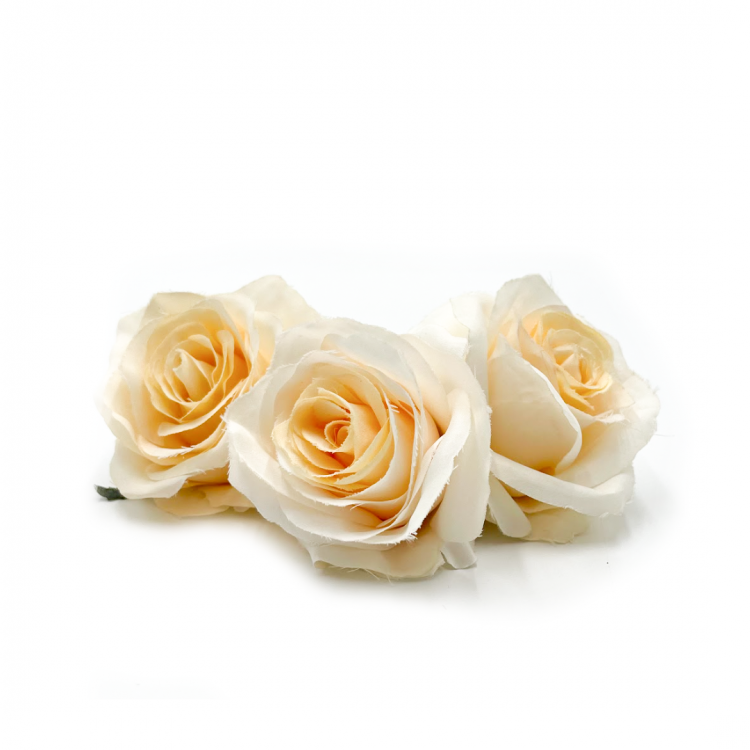 Champagne Rose
https://pinnacleeventrentals.ca/inventory/flowers-greenery-rentals/champagne-rose/
1
from $0.63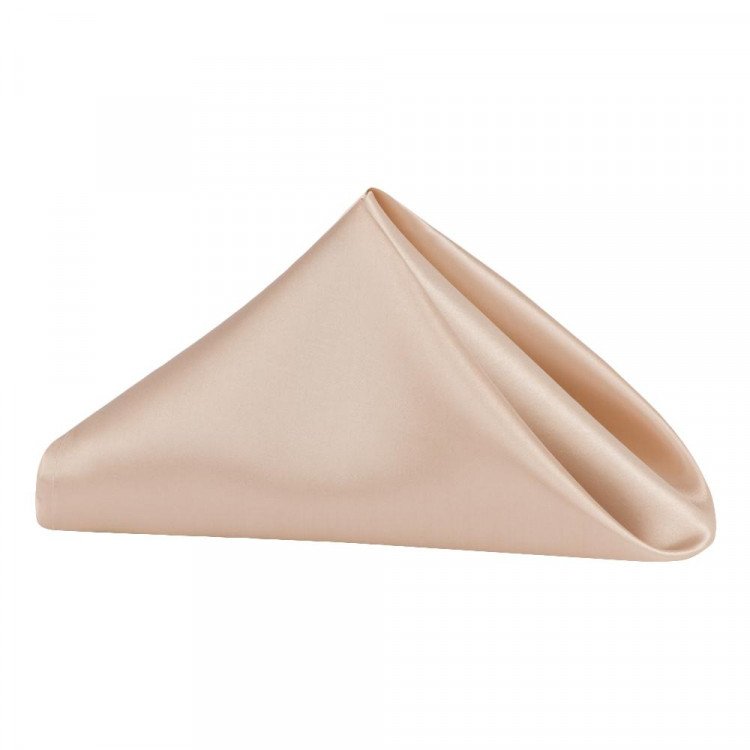 Champagne, Satin Napkin
https://pinnacleeventrentals.ca/inventory/napkin-rentals/champagne-satin-napkin/
1
from $1.10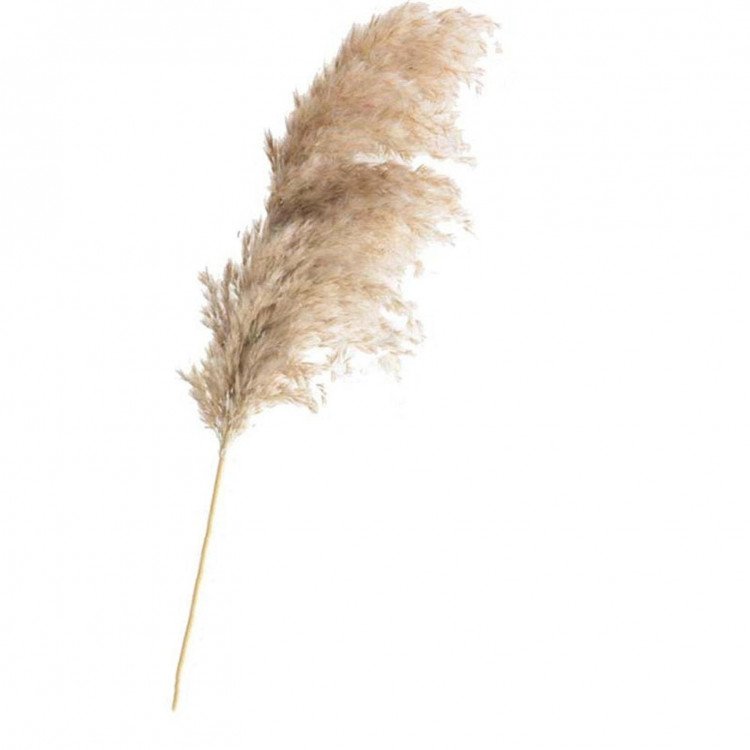 Cream Pampas Grass
https://pinnacleeventrentals.ca/inventory/flowers-greenery-rentals/cream-pampas-grass-2/
1
from $8.00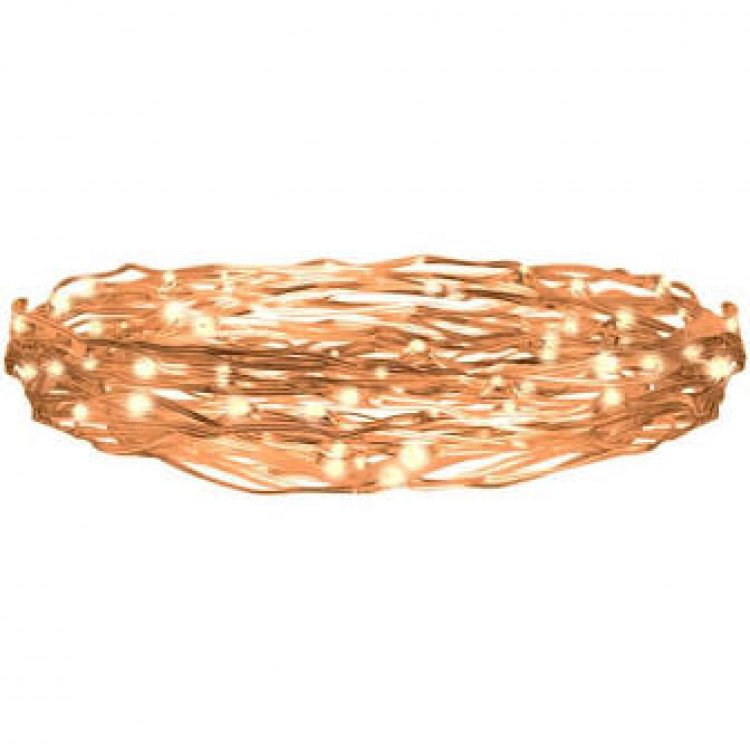 Fairy Lights
https://pinnacleeventrentals.ca/inventory/event-lighting-rentals/fairy-lights/
1
from $8.80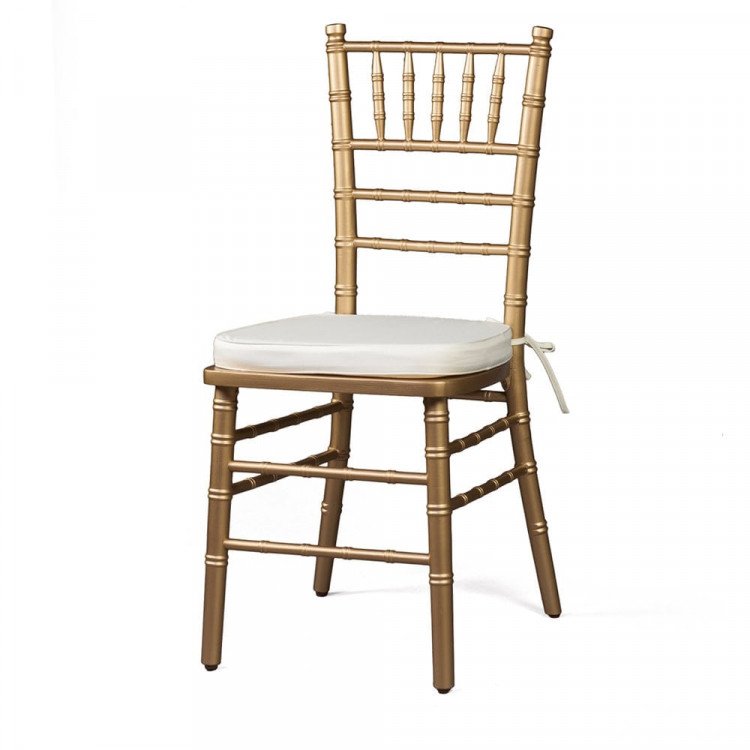 Gold Chiavari Chair
https://pinnacleeventrentals.ca/inventory/chair-rentals/gold-chiavari/
1
from $7.25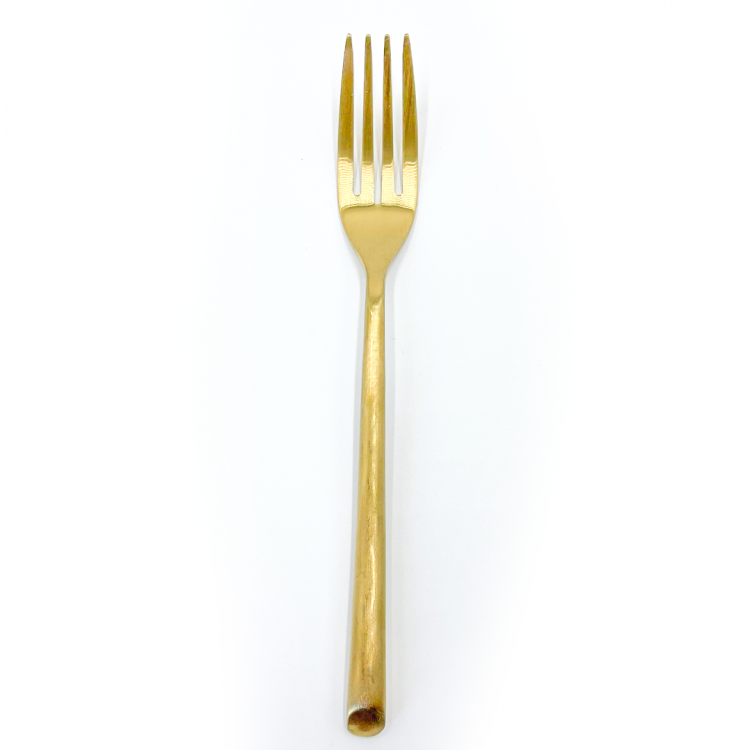 Gold Dessert Fork
https://pinnacleeventrentals.ca/inventory/dinnerware-rentals/gold-dessert-fork/
12
from $0.81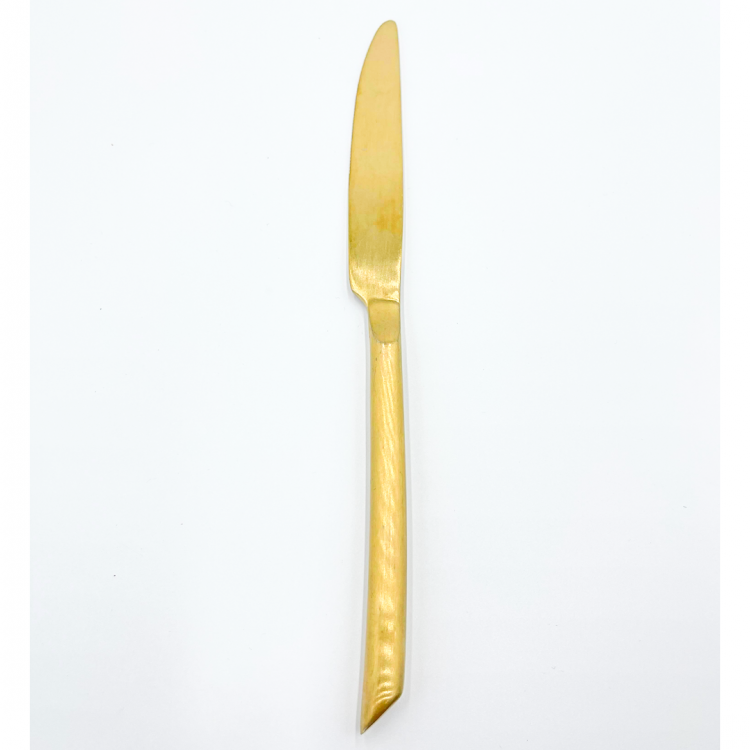 Gold Dinner Knife
https://pinnacleeventrentals.ca/inventory/dinnerware-rentals/gold-dinner-knife/
12
from $0.81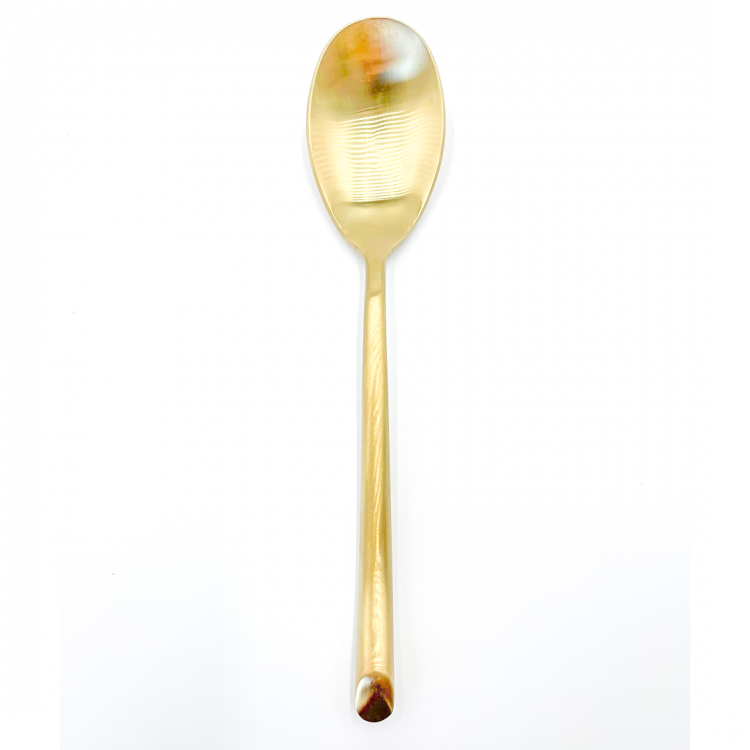 Gold Soup Spoon
https://pinnacleeventrentals.ca/inventory/dinnerware-rentals/gold-soup-spoon/
12
from $0.81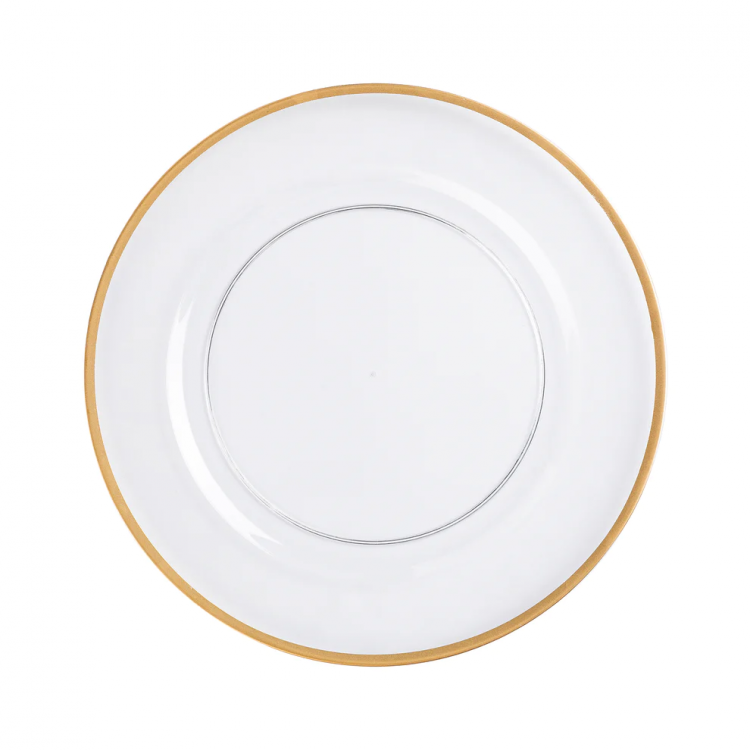 Gold Trim Acrylic Charger Plate
https://pinnacleeventrentals.ca/inventory/charger-plate-rentals/gold-trim-acrylic-charger-plate/
1
from $1.71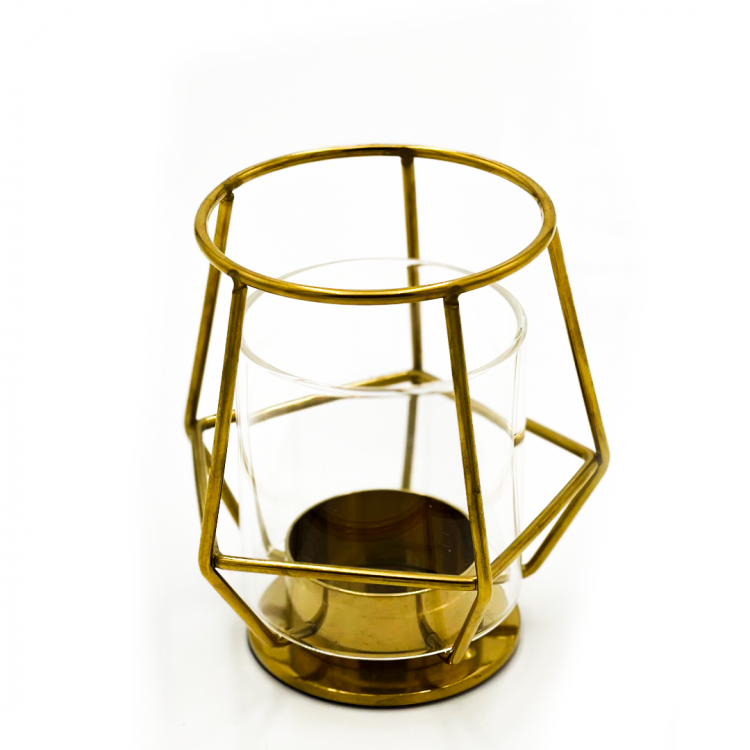 Gold Votive, Geo
https://pinnacleeventrentals.ca/inventory/votive-rentals/gold-votive-geo/
1
from $2.24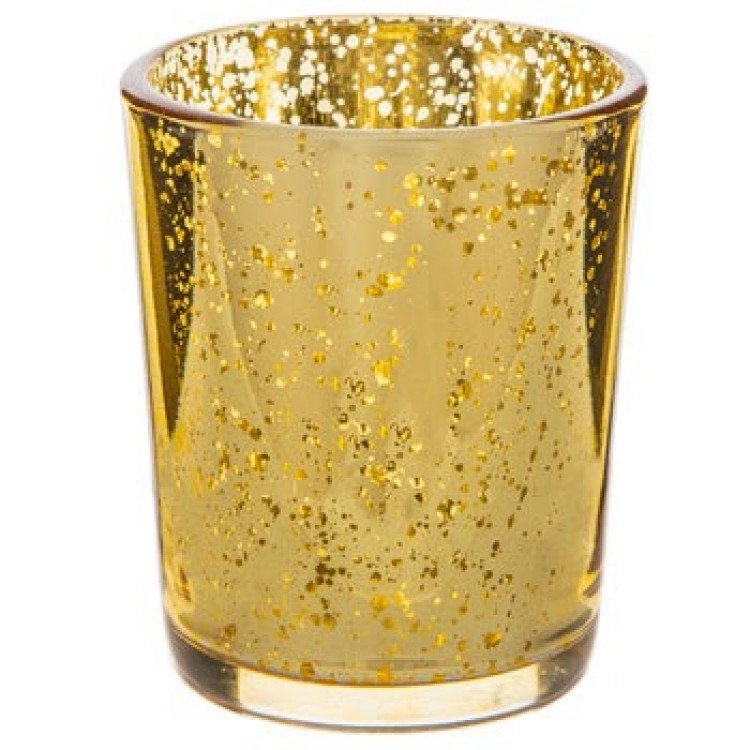 Gold Votive, Mercury
https://pinnacleeventrentals.ca/inventory/votive-rentals/gold-votive-mercury/
1
from $2.24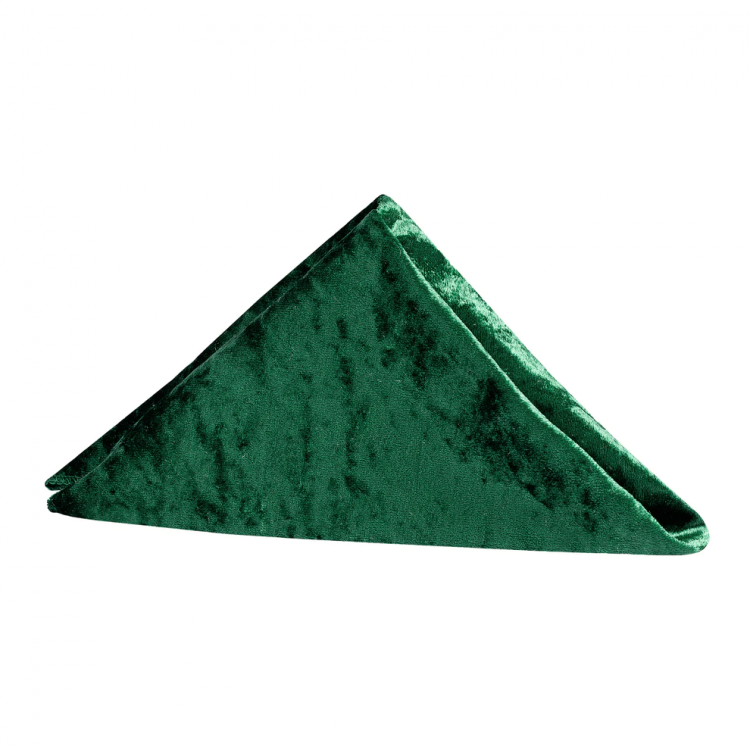 Green, Emerald Velvet Napkin
https://pinnacleeventrentals.ca/inventory/napkin-rentals/green-emerald-velvet-napkin/
1
from $1.10
Greenery Halo
https://pinnacleeventrentals.ca/inventory/flowers-greenery-rentals/greenery-halo/
1
from $7.70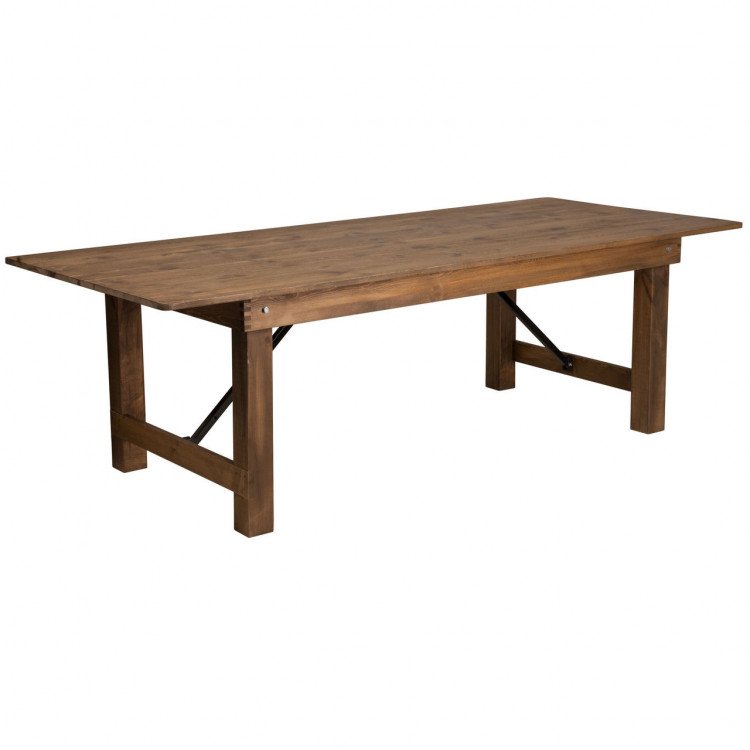 Harvest Table
https://pinnacleeventrentals.ca/inventory/table-rentals/harvest-table/
1
from $55.00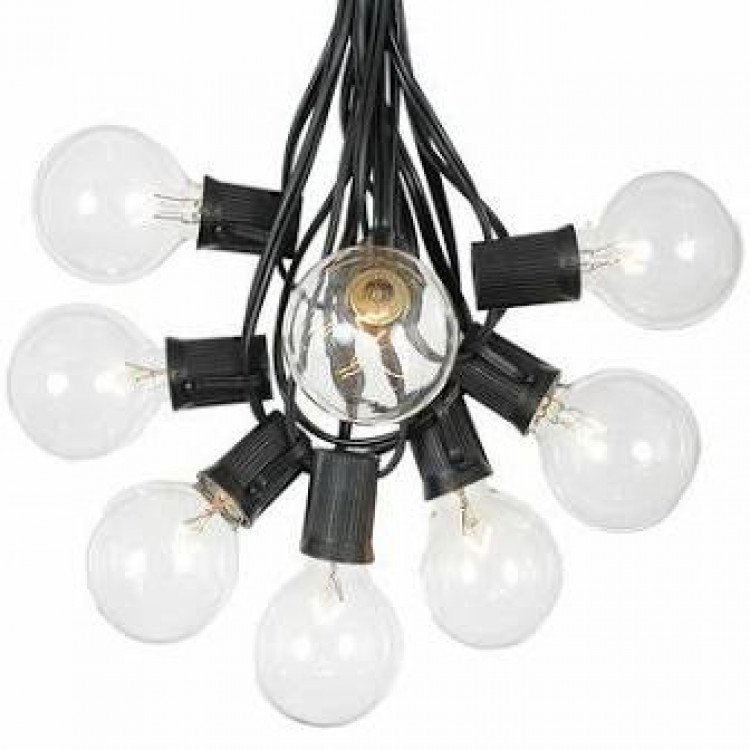 LED Bistro Lights Black 25′
https://pinnacleeventrentals.ca/inventory/event-lighting-rentals/led-bistro-lights-green-25ft/
1
from $25.00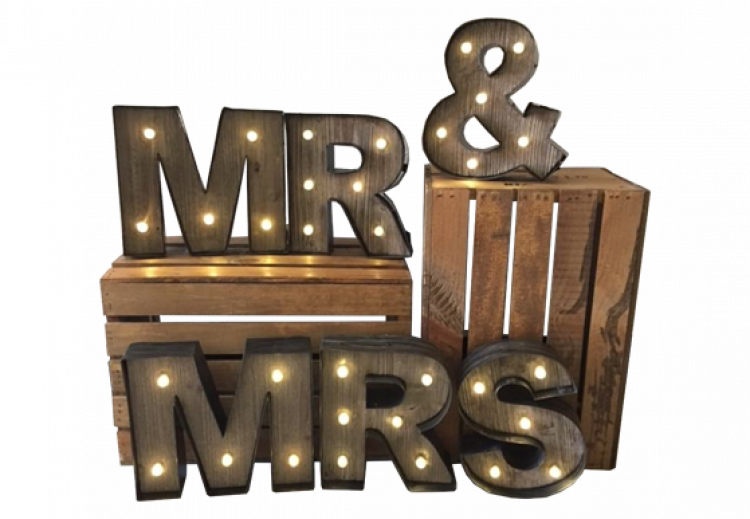 MR & MRS, Marquee Sign
https://pinnacleeventrentals.ca/inventory/signage-rentals/mr-mrs-marquee-sign/
1
from $75.00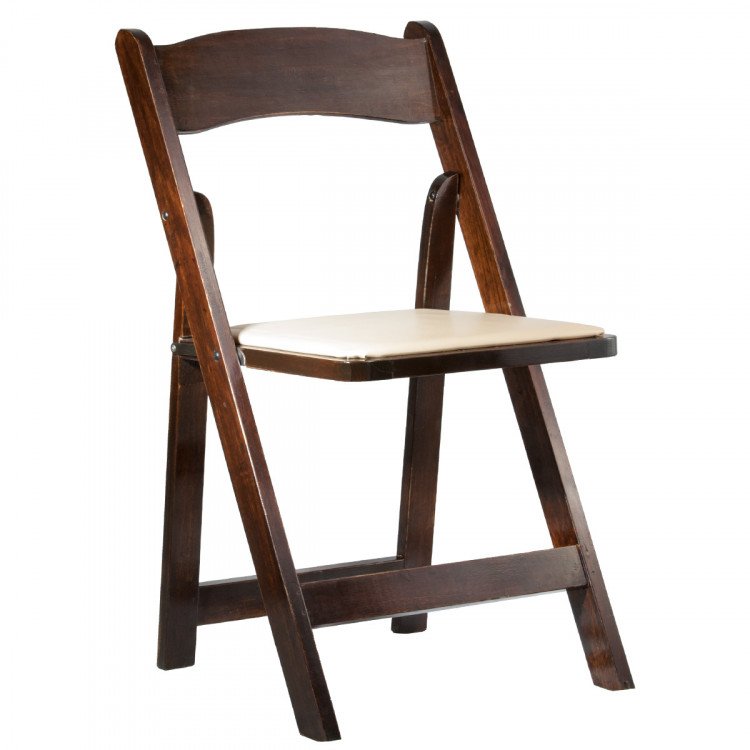 Oak Padded Chair
https://pinnacleeventrentals.ca/inventory/chair-rentals/oak-padded-chair/
1
from $5.25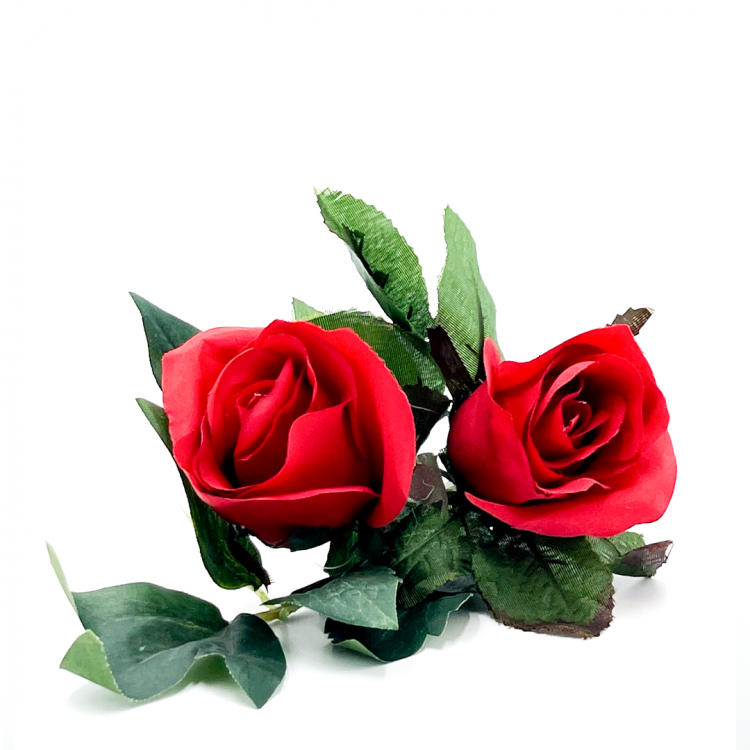 Red Rose
https://pinnacleeventrentals.ca/inventory/flowers-greenery-rentals/red-rose/
1
from $0.63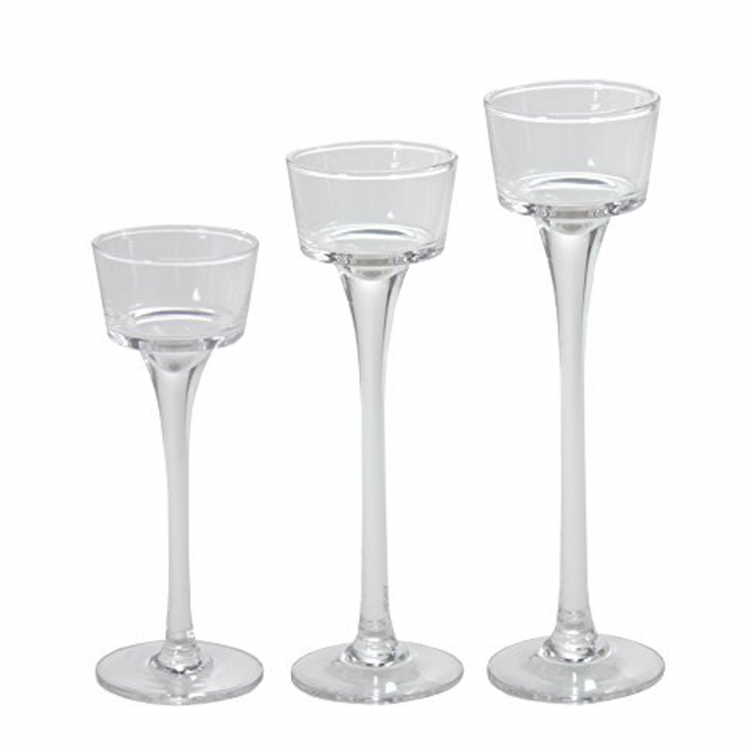 Stem Votive, Large
https://pinnacleeventrentals.ca/inventory/votive-rentals/stem-votive-large/
1
from $2.24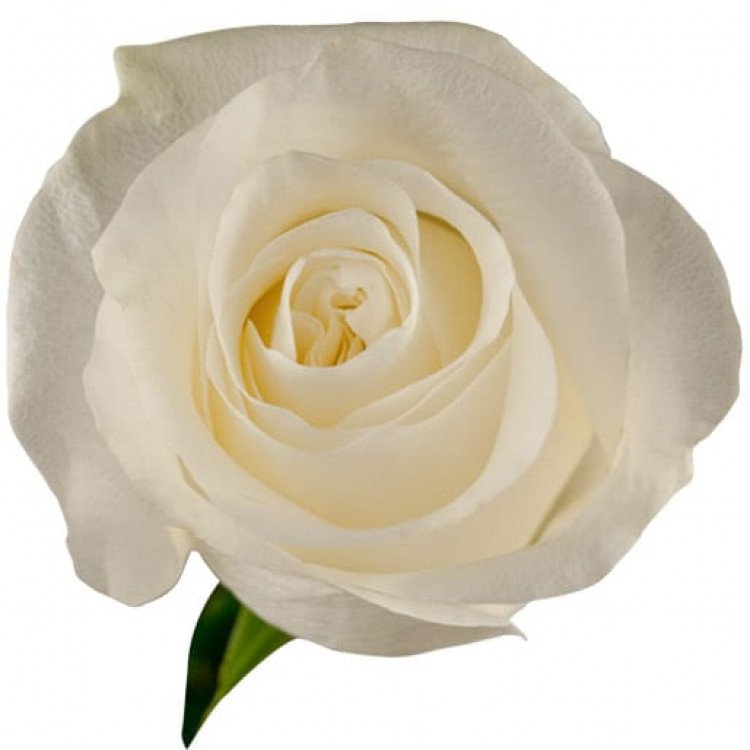 White Roses
https://pinnacleeventrentals.ca/inventory/flowers-greenery-rentals/white-roses/
1
from $0.63