The Best Wedding Rentals in Winnipeg
At Pinnacle Events, we off the best wedding rentals Winnipeg has to offer. The love of your life has proposed and now it's time to plan the wedding.  Weeks, months and even years go into planning your perfect day. We offer a lot of unique items to choose from. We are your one stop source for tables and chairs, dance floors and stages, tent rentals, fun activities like arcade games and even washroom trailers. That is right! No ugly port a potty rentals at your event. Our rentable washroom is the perfect solution for a remote wedding that doesn't leave an eyesore in the background in your photos. We not only offer all of the best wedding rentals Winnipeg has come to love, but we also have a large selection of unique items such as light-up LED furniture. Enjoy an elegant but sophisticated and modern look with our light-up LED furniture that provides the perfect glow to the affair.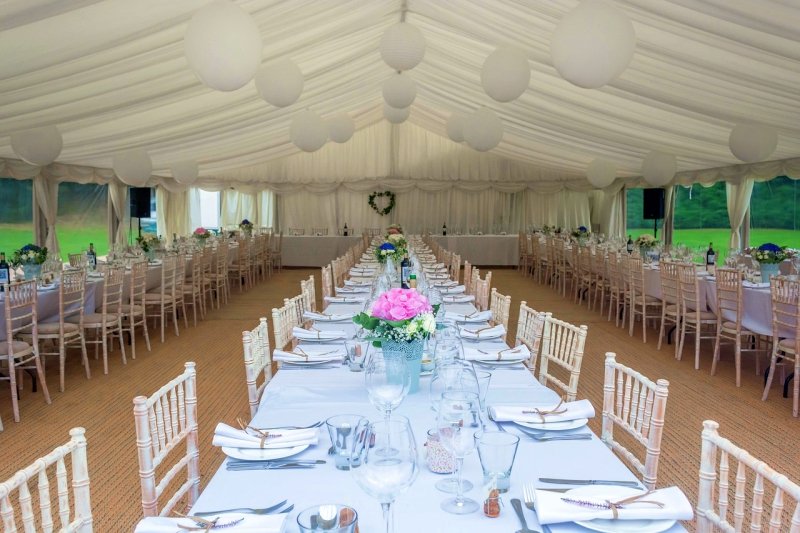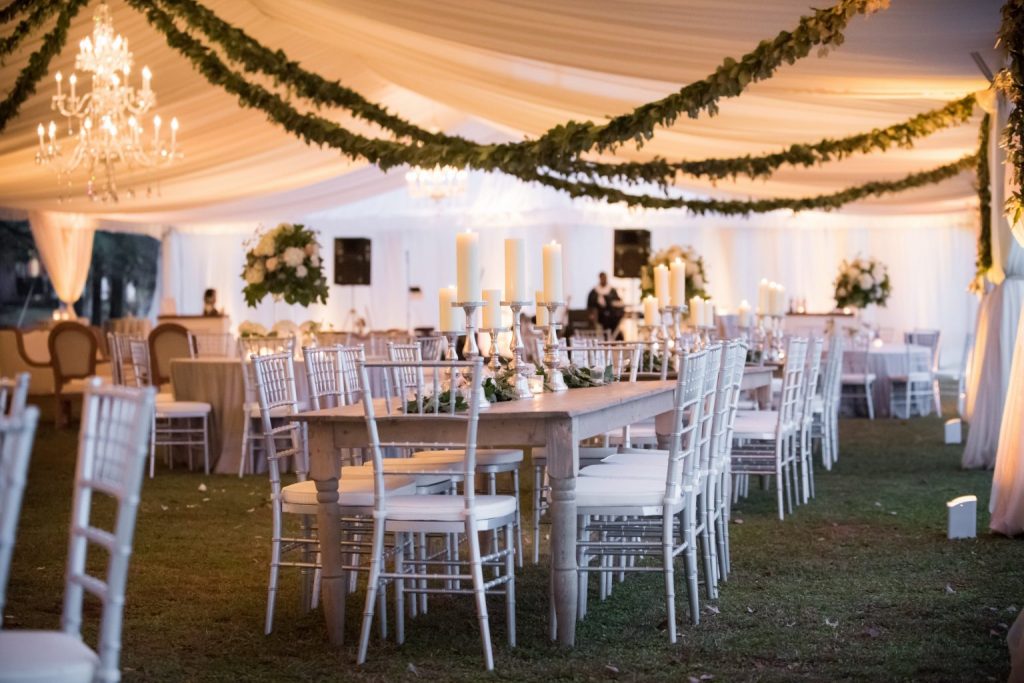 When it comes to tent rentals in Winnipeg, we have you covered…literally.  Our tent rentals are not only used for weddings in Winnipeg, but also for corporate events as well as graduations and other outdoor parties and events.  Take a look around and we are certain that you will find something that will work for your next upcoming event.  Our friendly, knowledgeable staff is also happy to assist you in choosing the perfect tent for your wedding.

Pinnacle Events is also the leading event rental company in Winnipeg when it comes backyard weddings or weddings in remote locations. When you choose Pinnacle Events, you can rest assured that your perfect day will be just that…perfect. From our experienced office personnel to our delivery crew and installers, everyone at Pinnacle Events is dedicated to your wedding being absolutely perfect.  We understand that providing the best wedding rentals Winnipeg has to offer comes with its own set of challenges. Many clients we work with have never planned a wedding before.  That's where we come in.  Our dedicated staff will be happy to answer all the questions or assist with concerns you might have.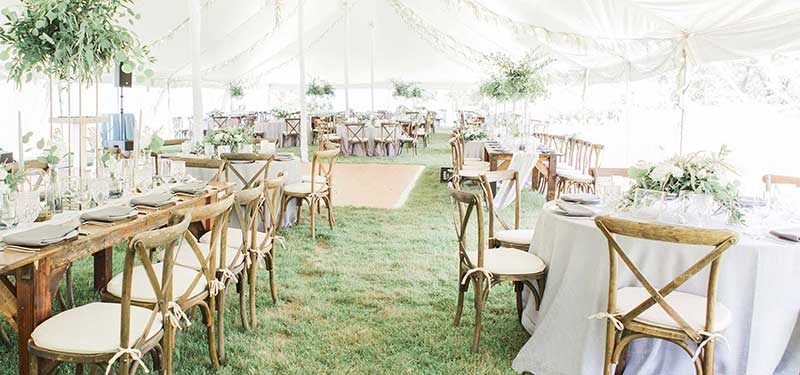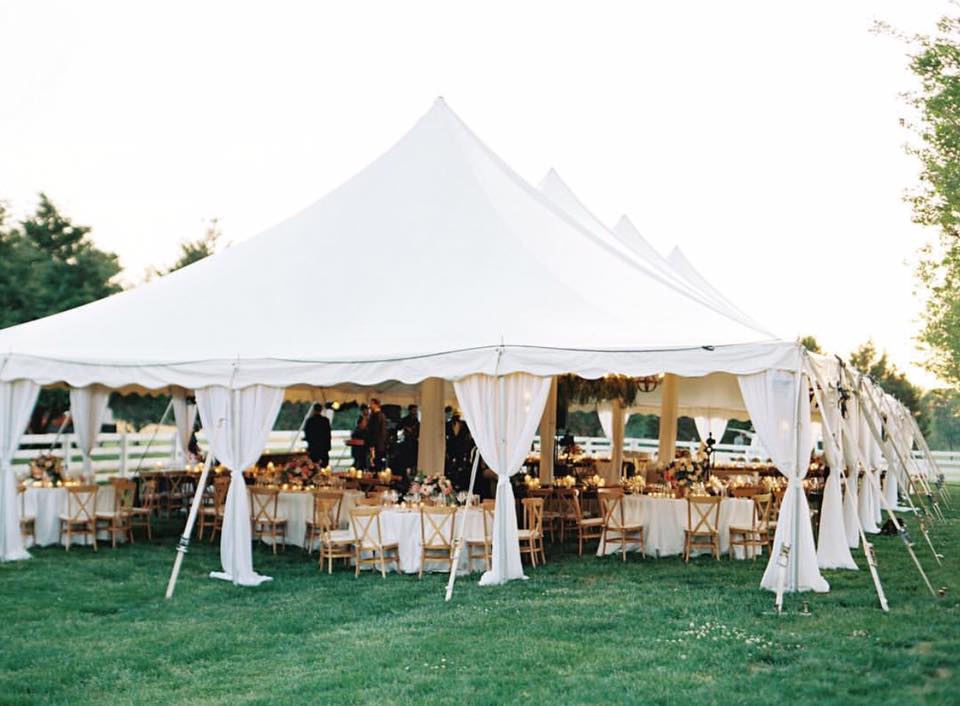 Professional Wedding Planners in Winnipeg
If you are a professional wedding party planner, welcome! We have worked with professionals in the past and welcome your ideas. Our wedding and other party rentals are often times used as the base to make your vision a reality.  We love to see all the creative things that people can do with our rentals!
Be sure to order as soon as possible, as our schedule fills up well in. Our wedding rentals in Winnipeg during peak wedding season go quickly. And, we want you to have the best selection to choose from! So, if you are thinking that you are too early, think again. Try to choose what you will need as soon as possible to ensure you get everything that you are looking for. We have the best selection of wedding rentals in Winnipeg to choose from.
Create the most beautiful wedding in Winnipeg by adding your own personalized touch to them. We have seen our tents really decked out and looking simply amazing. Determine how many guests you are going to have in attendance before picking the tent. We offer tents in various sizes to suit everyone's needs.  Our led furniture is the perfect touch to swank.up the look and gives the outside of the tent nice seating areas as well. Take a look around and we are certain that you will find the best selection of wedding rentals Winnipeg has to offer for your wedding or upcoming event.