Knight's Tent Rentals has been acquired by Pinnacle Event Rentals
Pinnacle Event Rentals acquires Knight's Tent Rentals. All Rentals are now available at Pinnacle.
Enjoy all of your love for Knight's Tents with Pinnacle; Including all tent options and more!!
Pinnacle offers Tent Rental and Decor Rental Consultation Services with our talented Event Specialists. Set-up Rental Delivery for less stress during your event, and we include Rental Set-up on site!
Knight's Tent Rentals being procured by Pinnacle has been the best! We can't wait to share our Tent Rentals and our event knowledge with you.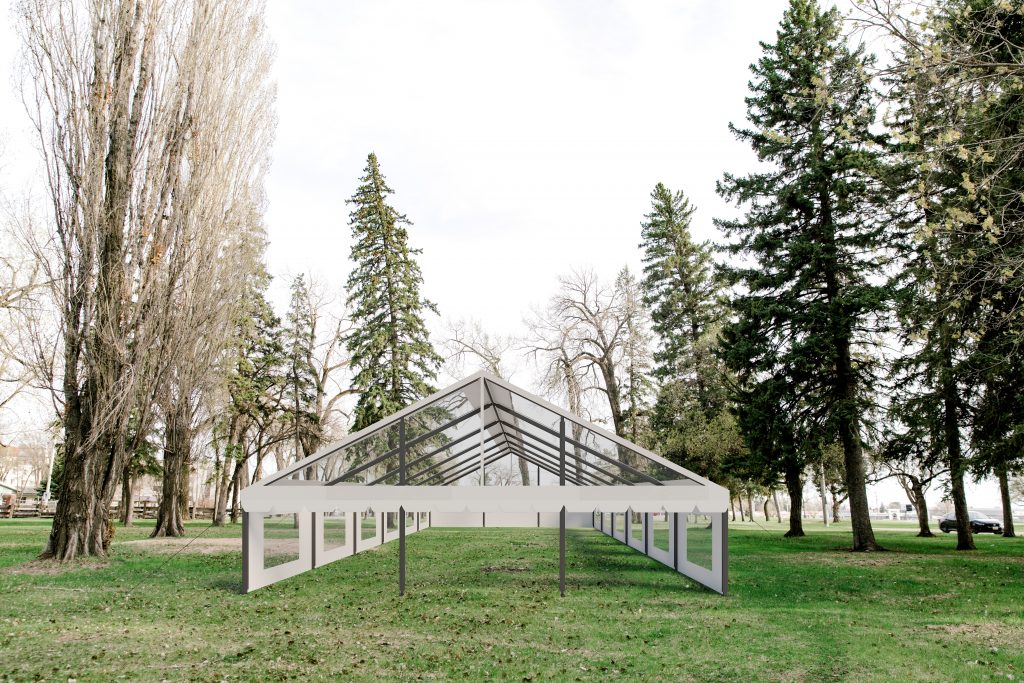 Although it is bittersweet, Pinnacle Event Rentals has purchased Knight's Tent Rentals and we are adding their inventory to our list! We would like to say a big THANK YOU to Knight's for bringing together a beautiful collection of tents to offer that we can now offer to Manitoba, Saskatchewan and surrounding areas.
WEDDING TENTS, FAIR TENTS, CLEAR TOP TENTS, WEDDING RENTALS
Event Infrastructure, Build, and Design; These elements are comprised of any facilities and services that are required as part of your event. Before you make any final decisions, look carefully at what building blocks you will require and what is already in place. Think of things like Tents & Capacities, Tables, Chairs, Electricity, Car Parking, Changing and Toilet facilities, Waste Management, Catering, and more.
Pinnacle Event Rentals provides tents, tables, chairs, generators, portable toilets, linens and catering supplies, decor, experience, and complimentary event consultation in Manitoba, Saskatchewan and surrounding areas.