VIP Portable Toilet Rentals has been acquired by Pinnacle Event Rentals
Pinnacle Event Rentals acquires VIP Portable Toilet Rentals. All Rentals are now available at Pinnacle.
Enjoy all of your love for VIP's Portable Washrooms with Pinnacle; Including all luxury options and more!!
Pinnacle offers portable washroom rentals with servicing. Set-up Rental Delivery for less stress during your event, and we include Rental Set-up on site!
VIP's Toilet Rentals being procured by Pinnacle has been the best! We can't wait to share our Portable Washroom Rentals and our event knowledge with you.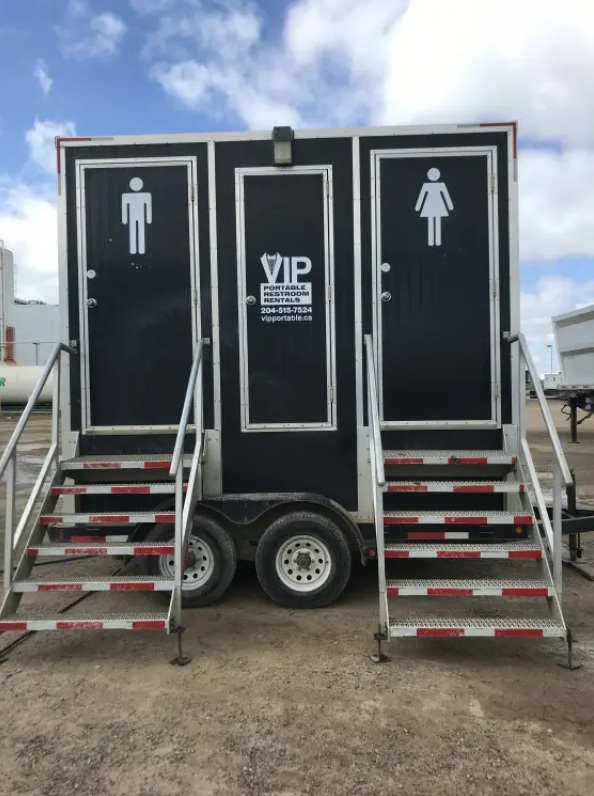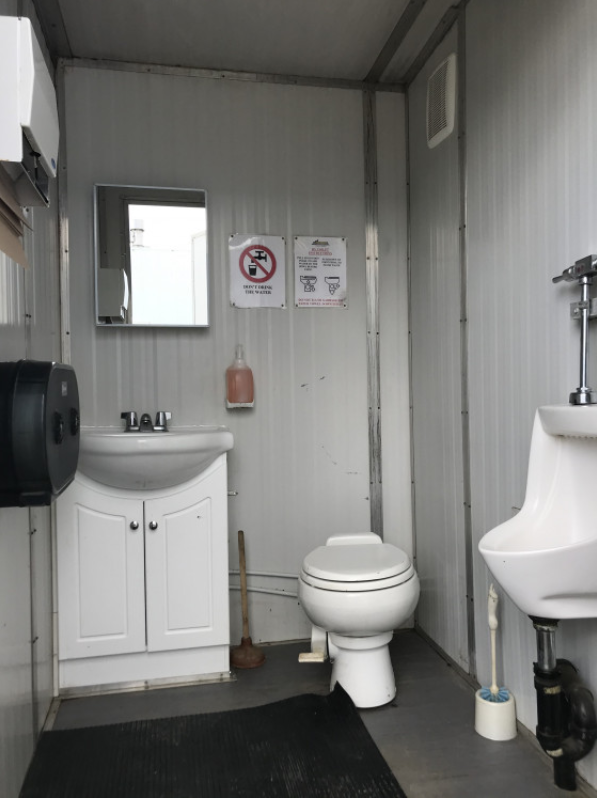 Although it is bittersweet, Pinnacle Event Rentals has purchased VIP Portable Toilet Rentals and we are adding their inventory to our list! We would like to say a big THANK YOU to VIP for bringing together a this collection of toilets to offer that we can now offer to Manitoba, Saskatchewan and surrounding areas.
Washroom Trailers for Rent
Portable washroom trailers can be rented anywhere in Western Manitoba and around Brandon, MB. These washrooms are a nice upgrade from the single units. Washroom rentals are one of our more popular washroom rental item. Whether you call them washrooms, porta potty, toilets, port-a-jon, or just restrooms…we can provide clean restroom rentals and service them too.
WORKSITE UNITS
Our worksite units are designed to meet construction team needs. Keep your crew motivated for optimum productivity by providing them with a nearby place to productivity high, provide