Pinnacle x Trident Present
The Firehall Event Venue 637 Princess Ave
A curated wedding experience.
Join us on January 28th, 2023 for The Experience: A Curated Wedding Showcase presented by Pinnacle and Trident.
An intimate group of industry experts has joined forces to showcase what your Westman Wedding could look like in 2023 and beyond.
A fashion show, a panel discussion with vendors who know their stuff, a live DJ, a photo booth, and a mock showroom set up to build your centerpieces are just some of the things you can expect during this one-night event.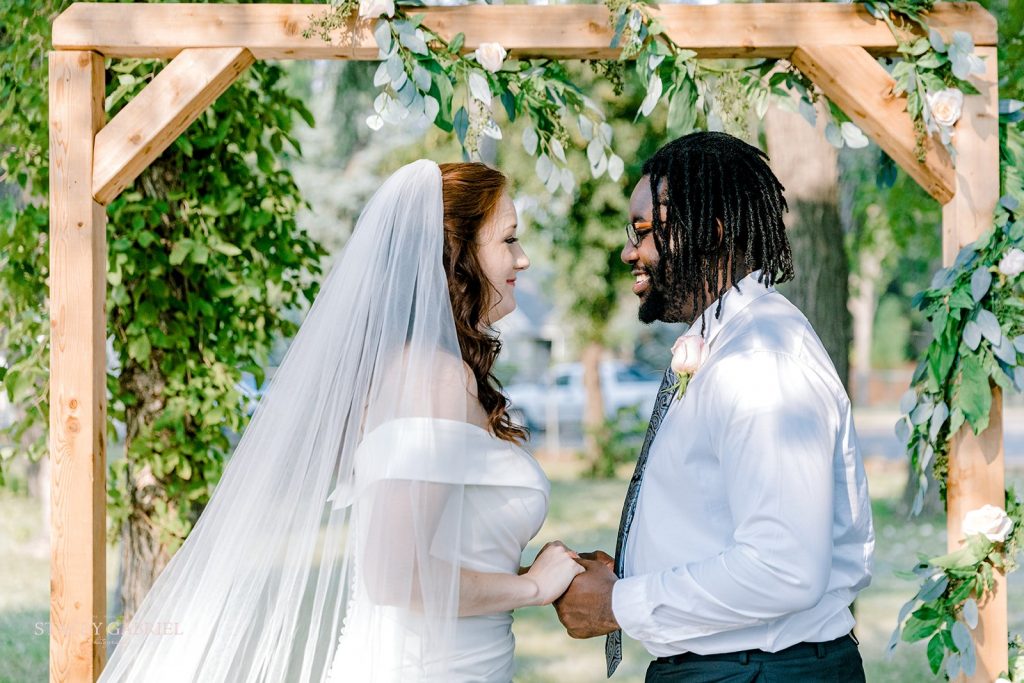 Not your typical wedding show.
Expect to be inspired, learn something new and feel at ease with planning the day of your dreams.
Who: YOU!
What: This showcase is for anyone planning to get married in 2023 and beyond who wants to create a wedding experience that stands out.
When: January 28th at 6:00 PM
Where: The Firehall Event Venue (637 Princess Ave)
Free Admission
Complimentary Appies & Bubbly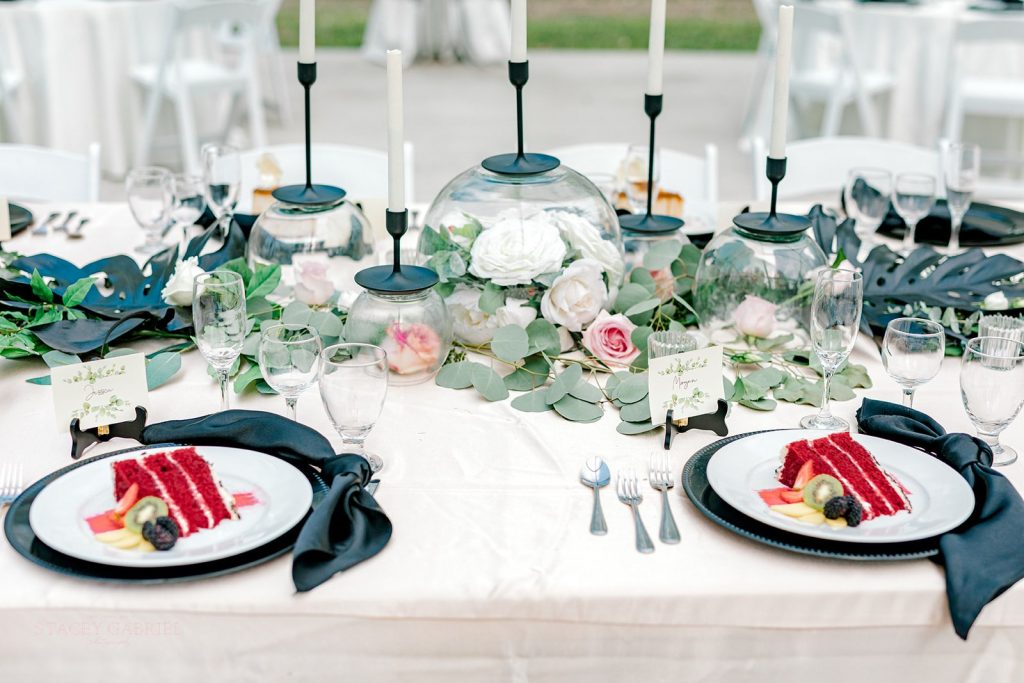 Join our collection of industry experts as they discuss 'Creating an Experience', 'Help! I've fallen and I can't get up!' and 'Day of Vendors'.
How to avoid creating a cookie-cutter wedding.
Featuring Stacey Gabriel, Trident and Pinnacle Event Rentals
Help! I've fallen and I can't get up!
Find yourself and your priorities through the fog that is Pinterest.
Setting realistic expectations.
Featuring Lawrie, Stacey Gabriel and Muse Bridal
Timelines, logistics and frequently missed details.
Featuring Oakland Estate, Lawrie, and Chez Angela
Get hands-on with Pinnacle Event Rentals Mock Showroom.
We will have multiple First Come First Serve "play" tables with items from our showroom for you and your partner to experiment with your centerpieces.
A Chance to win a
$500 rental credit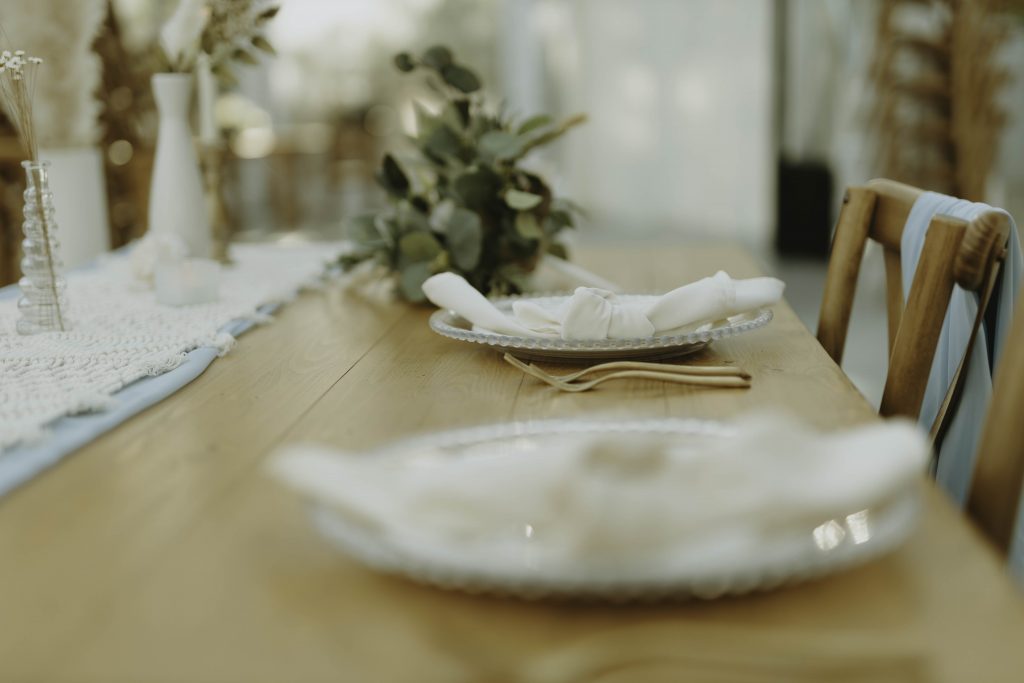 Pinnacle x Trident Present
The Firehall Event Venue 637 Princess Ave