8 Ways to Plan Your Wedding While Social Distancing
#WisdomWednesday Post Written by Shelby
March 31st, 2021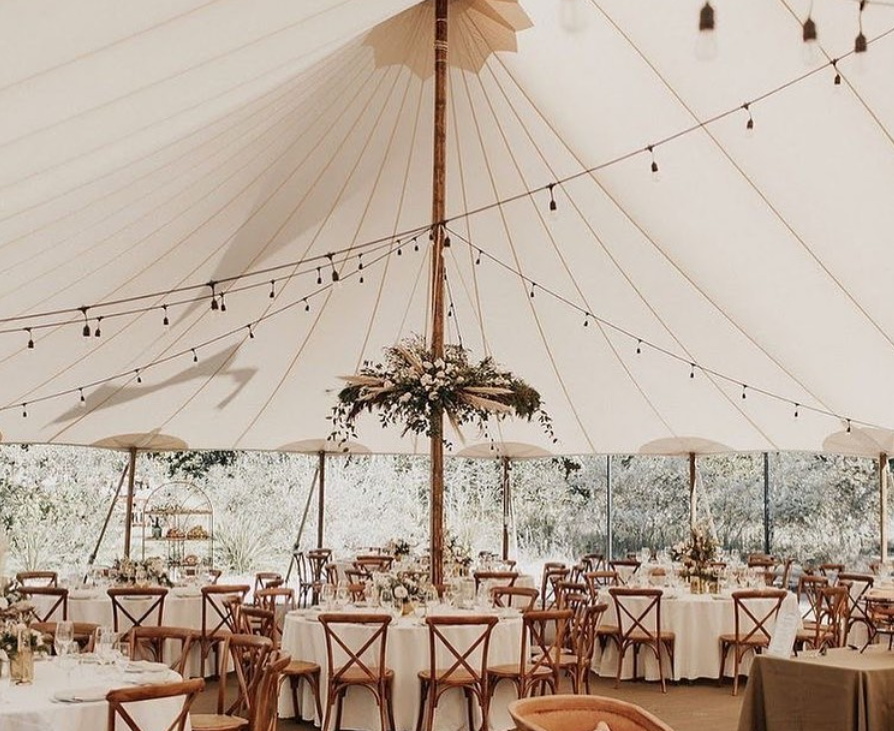 Provide Face Masks
Not only does this communicate your expectations that everyone continues to social distance BUT it also gives you the opportunity to keep photos aesthetically pleasing.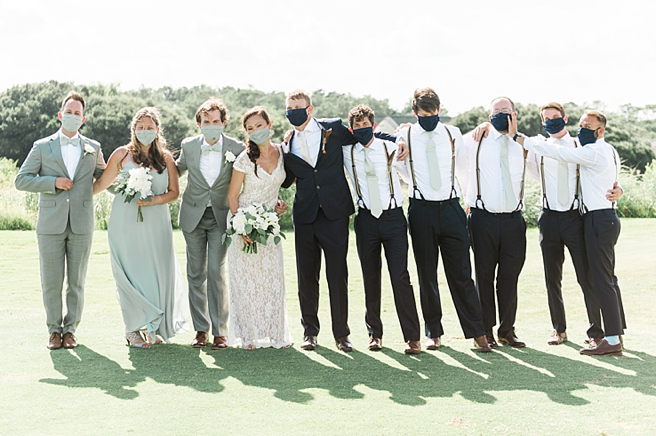 Initiate a comfort band system
Find different colours of bracelet bands that you can use to keep guests comfortable while visiting with each other. Red – Keep your distance, Yellow – Distance is appreciated but I'm open to socializing, Green – Let's Chat!
Unique Seating Arrangements
This is where we can help. Our team is full of seasoned event workers, and we will help you set up a seating arrangement that will keep your guests 6 feet apart but still give everyone a great view of your ceremony AND reception.
Nix the Buffet
Serve a Plated Menu. Your guests will appreciate having their food brought to them and you'll limit contact by lowering movement during your reception.
BIGGER DANCE-FLOOR!
Give everyone room to get their groove on. Pinnacle offers dance floors and we'll make them as big as you need.
Mail Favours to Virtual Guests
Don't let distance stop you from making an impact on your guests. Build a wedding box to help them feel connected to your special day.
Did someone say tent weddings?
We've got your back. Pinnacle has an ever-growing collection of event tents, from 20×20 to 40×140.
Signage
Keep everyone in their comfort zone at your next event by providing social distance signage, and notes to let people know the best way to interact with each other.
Tent weddings are the rage for our 2021 wedding season – with protection from the elements, flowing air and a few social distancing tips – enjoy your big day with your friends and family.

All blog posts are written with love by Team Pinnacle.