#WisdomWednesday Post Written by Shelby
April 28th, 2021
Lanterns, Lighting, Linens.. Oh My!
💜 DIY Decor Rental
Did you know that you can rent decor from Pinnacle Event Rentals and put together your own centerpieces and tablescapes?
Let us help you DIY Decor Rental just for you, here are a few tips to keep in mind when dreaming up your designs.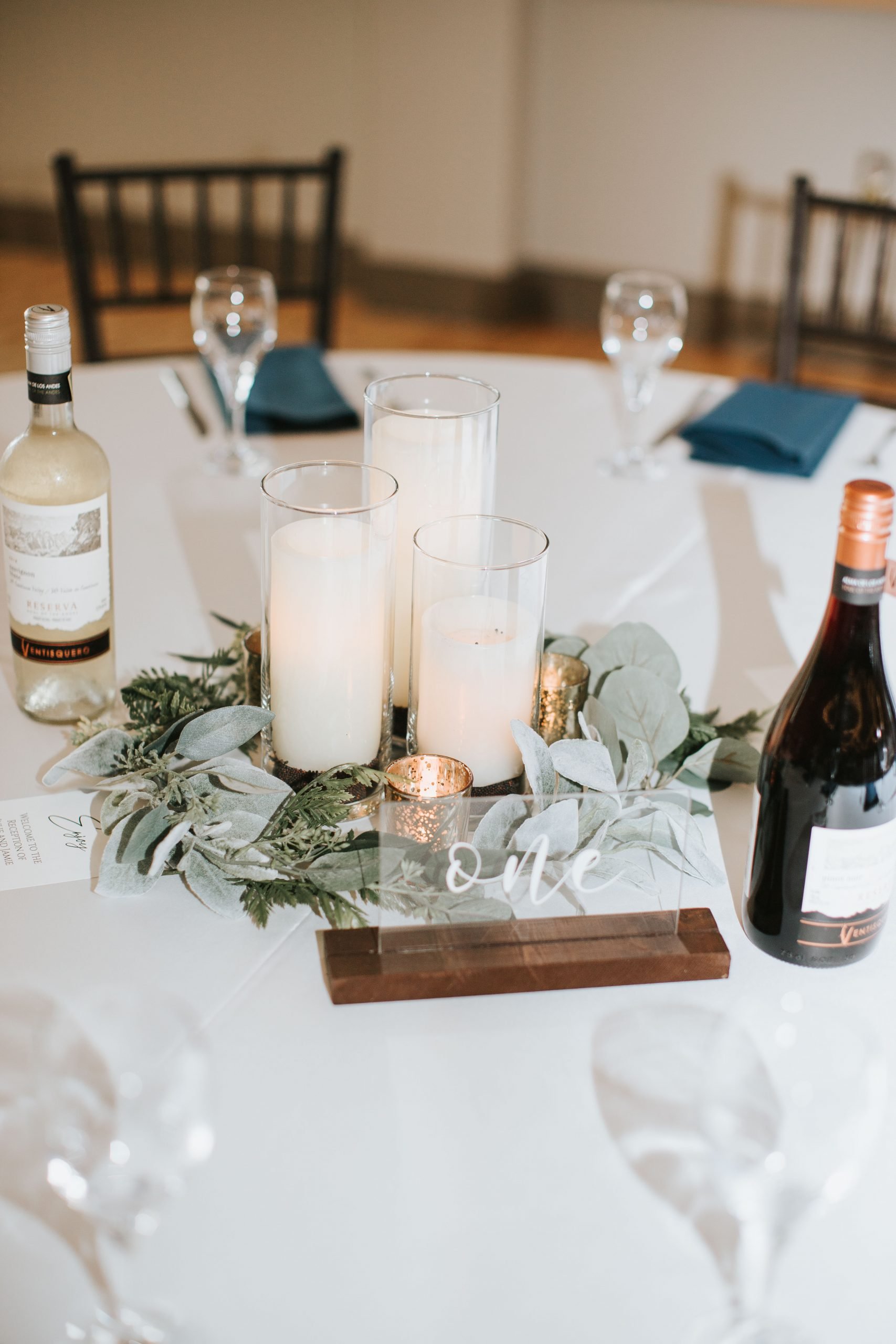 Follow a theme
Picking a theme is completely up to you and the mood you want to set at your event. Keep the theme in mind when making decisions, but don't make every decision about your theme, there's nothing like TOO much of your favourite thing to ruin it for you in the end – keep it simple.
Use Creative Lighting
Thinking of candles? What about twinkly lights on your table or different sizes of lamps or lanterns to keep things unique and eclectic? Mix and match, make each table it's own experience (while still keeping your theme in mind).
Think Effortless but Chic
Some centerpieces and tablescapes look so effortless, but it works. Having a rustic forest wedding? Scatter some pinecones on the table with a bit of greenery and a lantern, so simple but so mod.
Add Some Personalized Details
Celebrate your guests and make them feel extra special by adding personalized details to your tablescapes. This could be a centerpiece with the guests names or photos, or personalized place markers on a themed piece of decor.
Don't Limit Yourself to Florals
Add a Touch of the Unexpected: Florals have been our main go to for centerpieces FOREVER. Have you thought of using something unique to add a touch of the unexpected to your decor and tablescapes? Potted plants, succulents, lanterns, books, fruit bowls are just a few ideas to get you started.
Let the Table Shine!
There are no rules, it's your event and you can be as creative as you like. Centerpieces and tablescapes are something you can have fun with – without spending a fortune.
Take this centrepiece for example; It's built with candelabras, fruit, pearls, and eclectic glassware, giving off a vintage and unique vibe throughout the table.
Contact one of our Event Specialists today!
Have questions, comments, suggestions?
Drop a comment down below, send us a DM, even send us some pins!
We'd also LOVE to see some of your DIY Decor Rental masterpieces!
Follow us on Pinterest for Wedding + Event Inspiration
Check out our Centrepieces Inspiration Board!

All blog posts are written with love by Team Pinnacle.