Consultations + The Showroom
#WisdomWednesday Post Written by Shelby
May 19th, 2021
Overwhelmed by the idea of decorating your event?
When it comes to rentals and decor, Pinnacle has you covered. Our team is well educated in the event industry and we are here to help you sort it out!
Consultations May Include:
✔️ Theme Development
Pinnacle Event Rentals supports your vision and can't wait to make it a reality. We will work with you to build a list of rental decor and fundamentals to create the vision in your mind.
✔️ Venue + Vendor Recommendations
Our team has a wide variety of experience in the event industry, from weddings, socials and parties, to corporate events, festivals, trade shows + more!
✔️ Decor, Floral + Design Related Questions
The decor may be the newest addition to our collection, but our consultants were born to design. Have questions about flowers, lights, centrepieces? Pinnacle is here to answer every single one.
✔️ Floor Plans
Being born as a tent rental company, Pinnacle Event Rentals are masters when it comes to floor plans and opportunities. We will help you find the perfect fit for all of your guests, while still leaving room for the party!
Everyone's process is different, but at Pinnacle, we follow the same process every time.
We will walk you through each step to make sure you know everything you need to and more. We will help you feel confident in every decision you make when it comes to your event and the rentals you need.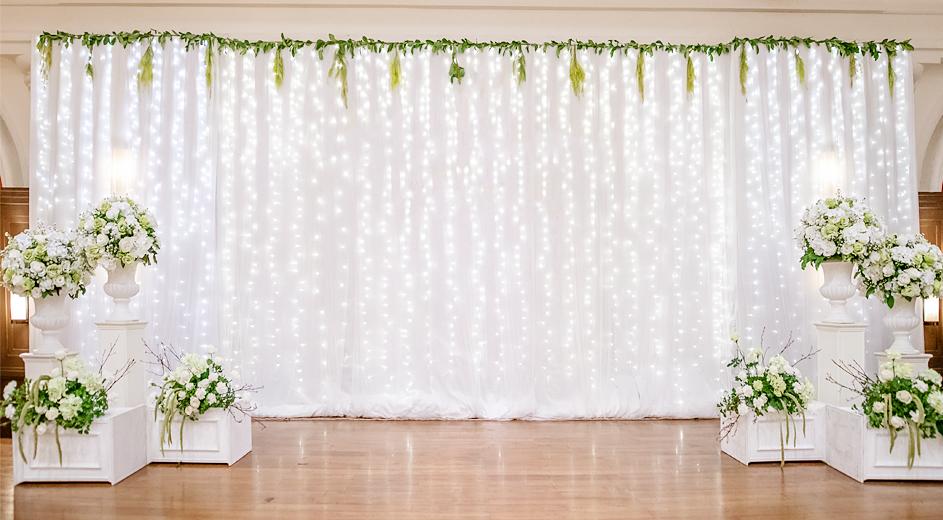 We also have a ✨BRAND NEW✨Showroom to help narrow down your colours and theme. Our Showroom features every single table cloth, runner and napkin (all the colours), votives, vases, card boxes, floral arrangements, greenery, and more! Our consultations take place in our showroom and we always cater the decor to your theme to help get your creative juices flowing.

‼️ Pinnacle Event Rentals offers FREE 3️⃣ 0️⃣ Minute Consultation for Event Rentals and Event Decor in Manitoba and surrounding areas.
Set up your consultation today!
Have questions, comments, suggestions?
Drop a comment down below, send us a DM, even send us some pins!
We'd also LOVE to see some of your DIY Decor Rental masterpieces!
Follow us on Pinterest for Wedding + Event Inspiration

All blog posts are written with love by Team Pinnacle.